Features
In the beginning there was Urahara, and it pioneered a movement in Japanese street style and culture. Now there's a newer cult wave, Neo-Tokyo, led by futuristic graphics, premium fabrics and colourful pattern clash, taking cues from Japan's capital. Brought to you by the likes of NOMA t.d., WTAPS, Cav Empt, and Neighborhood. Check it out below.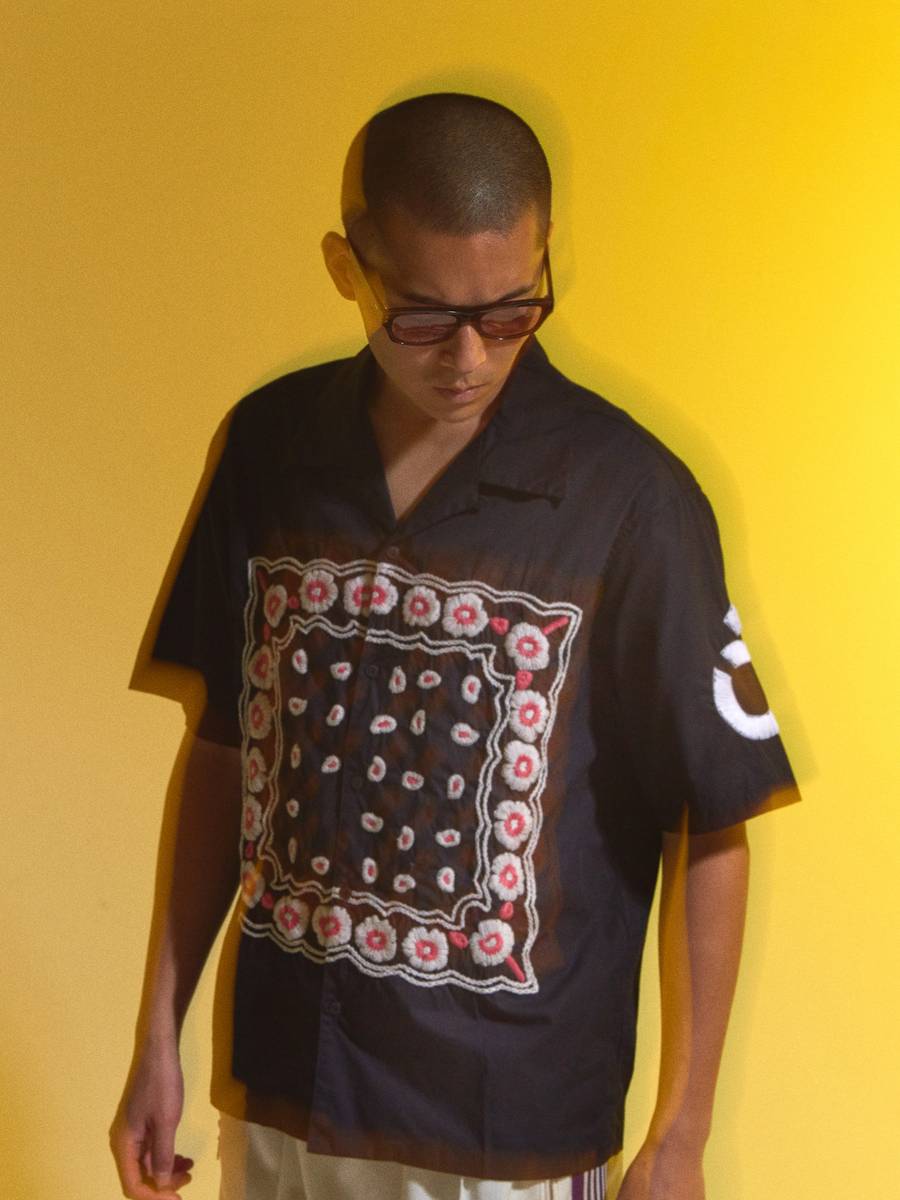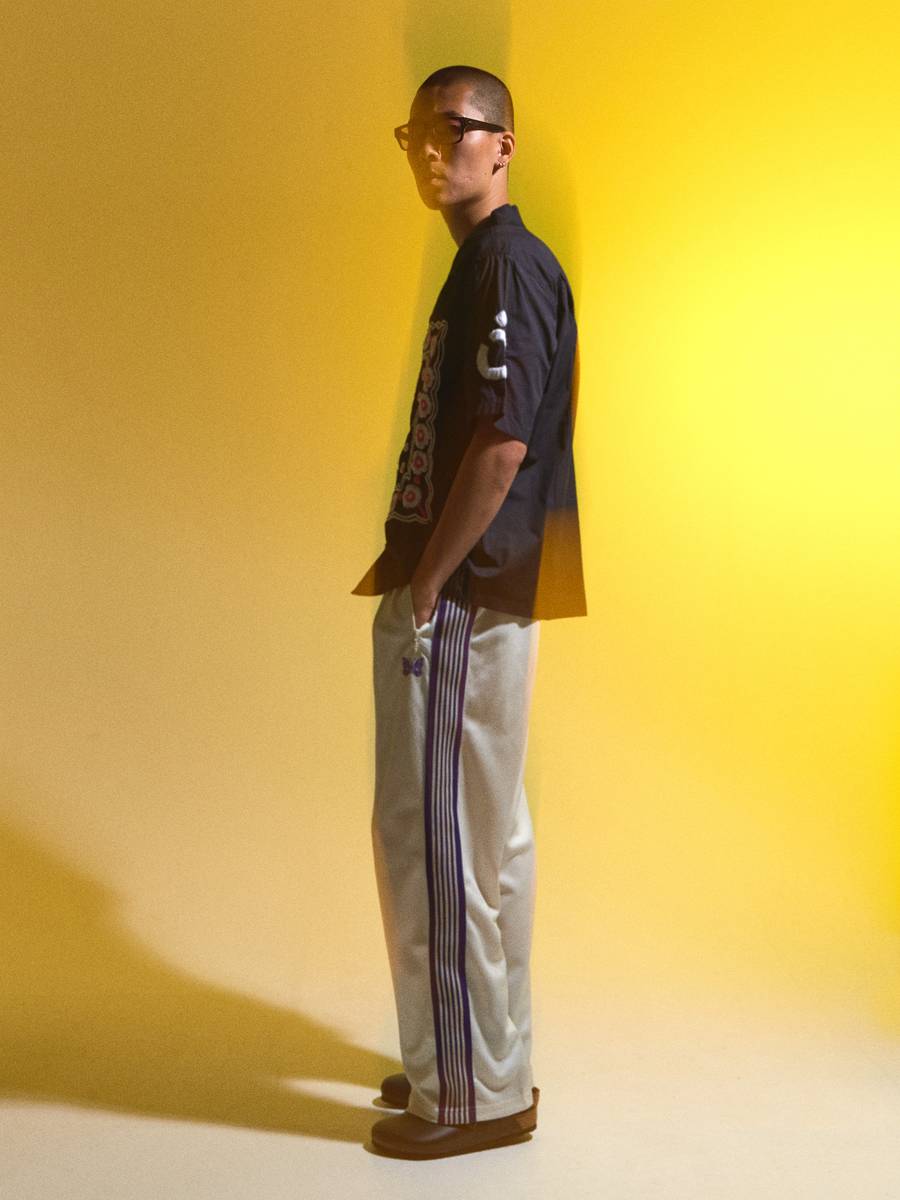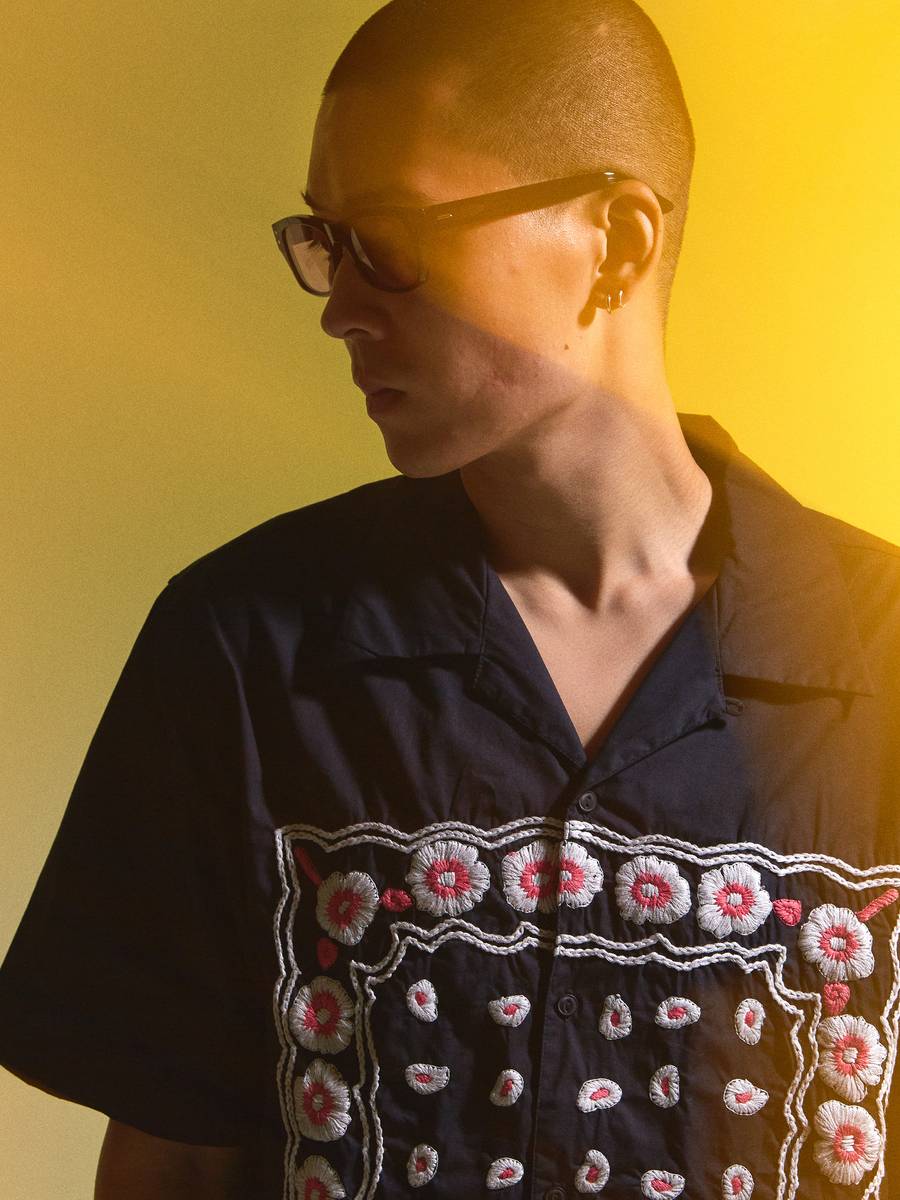 Track Pants and Shirts
The first pair of track pants were produced in France in 1920. Grey, jersey trousers that were designed to enhance movement and comfort during exercise, the aim here was functionality, not design. Needles' track pants ride that line between both. Flexible and breathable materials mixed with bold print, new seasonal colours and a choice of fabrics. The pant being somewhere between made for function and made to look good allows for both formal and informal dressing, and we're opting for formal. The special fabrics, embroidery and boxy cuts of a NOMA t.d. shirt. A relaxed yet refined look.
MODEL WEARS Sub Sun x Goodhood GH004, NOMA t.d. Bandana Hand Embroidery Shirt, Needles Track Pant, Birkenstock Boston Leather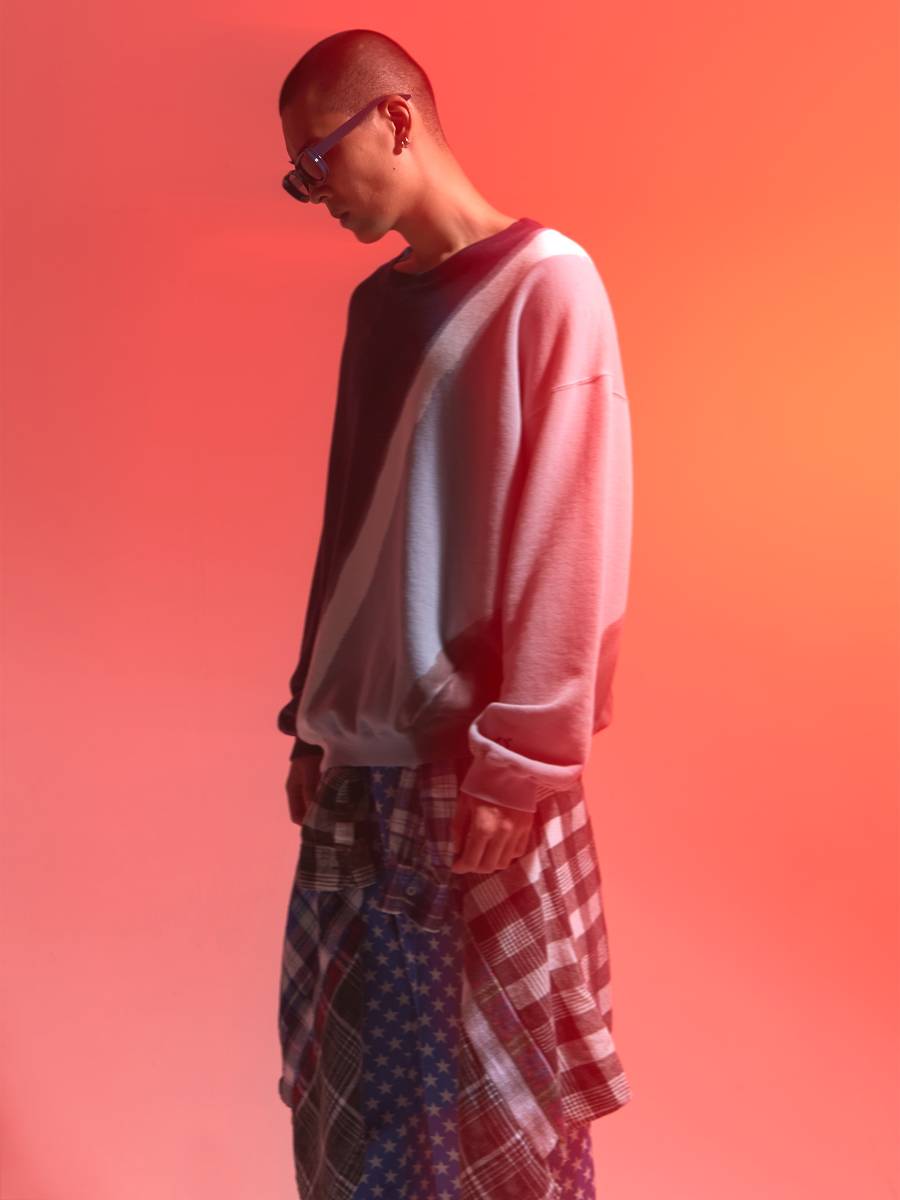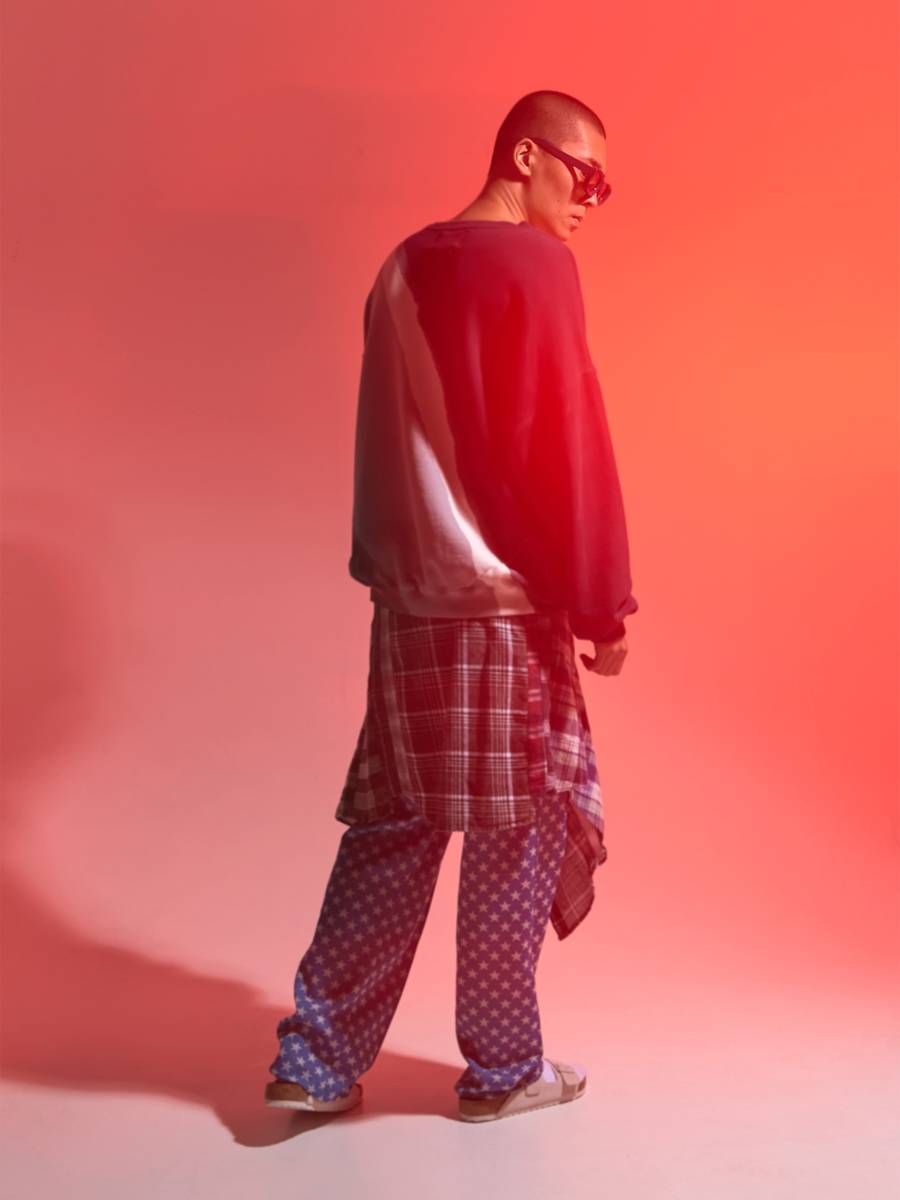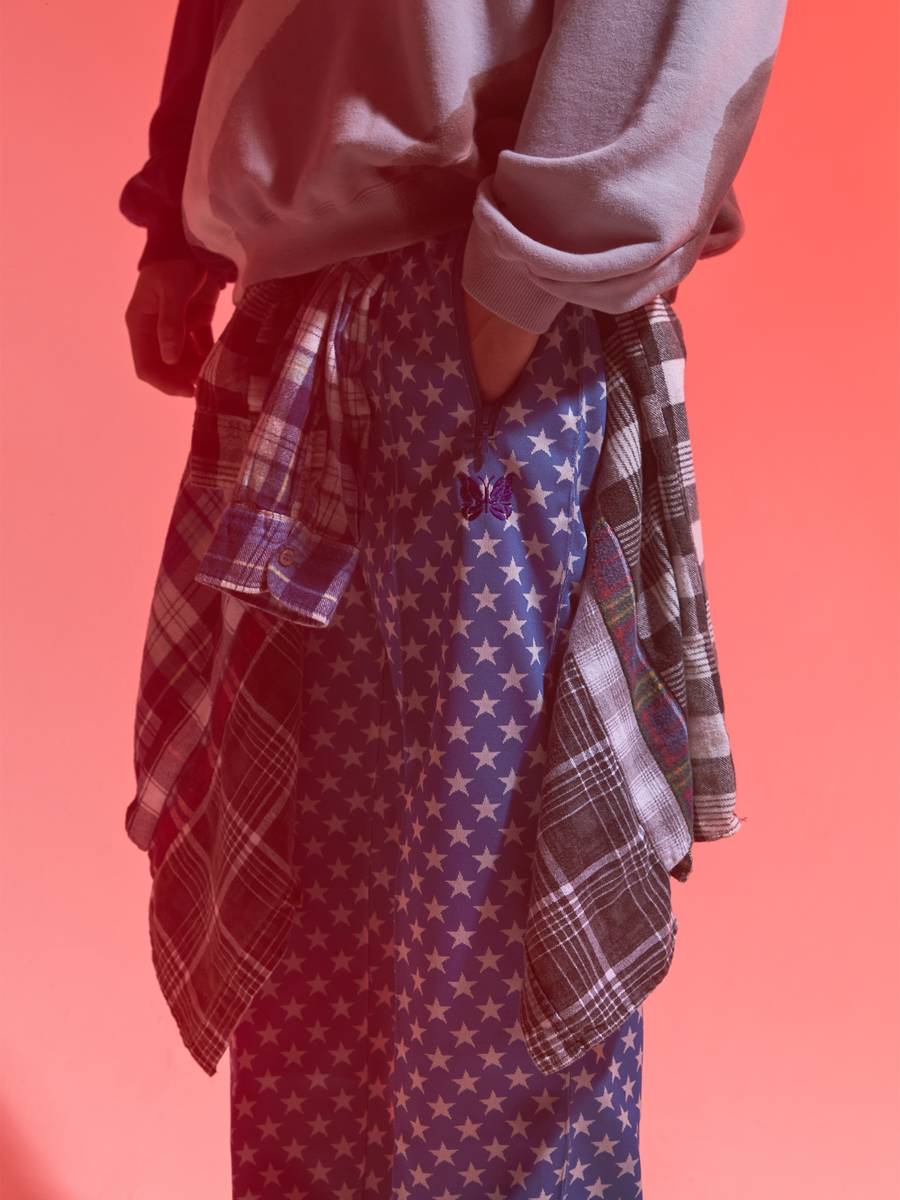 Mix and Match
The subtle art of mismatched patterns. Difficult to get right, but when it's good… it's really good. One of the keys fundamental parts of successful pattern clashing; get your brand right. NOMA t.d. are total masters of print, the notorious Needles Rebuild is a no brainer seeing as it's already jam-packed with multiple colours and patterns, atop a maximalist design Needles Track Pant. Winner.
MODEL WEARS Sub Sun x Nicholas Daley SUB-ND, NOMA t.d. Hand Dyed Twist Sweat, Needles Rebuild 7 Cuts Flannel Shirt, Needles Track Pant, Birkenstock Arizona Suede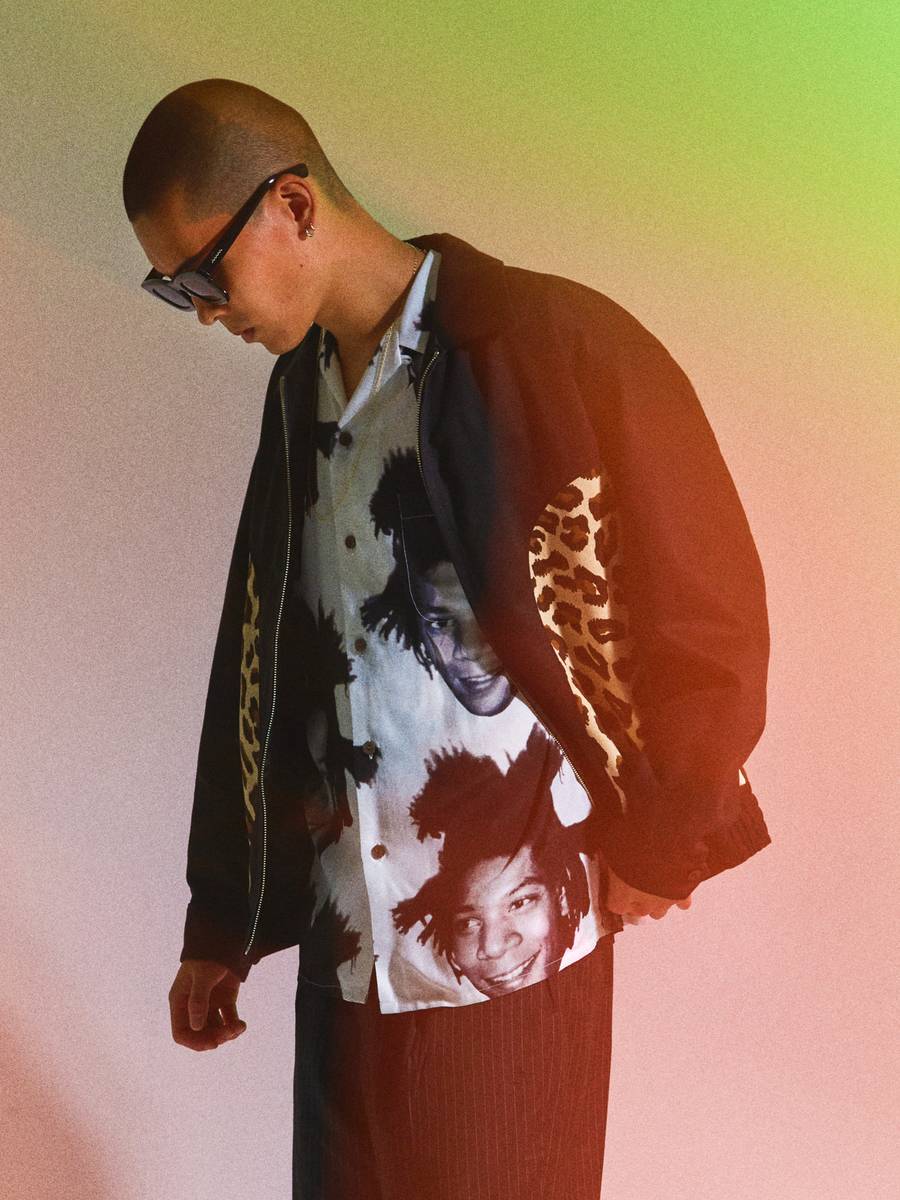 Re-Engineered Americana
Amerciana revisted through a Japanese lens. Classic western shapes, cuts and fits like the Hawaiian shirt, elevated to the max with enriching fabrics and outrageous prints. Take note from the above formal black shoe covered in snake print. A classic bowling-style shirt adorned in Jean-Michel Basquiat all-over print. Taking a simple, classically American styles and elevating them to a contemporary fit.
MODEL WEARS Brain Dead Elia Sunglasses, Wacko Maria Western Jacket (Type-1), Wacko Maria Jean-Michel Basquiat / S/S Hawaiian Shirt (Type-1), Goods by Goodhood Curb Chain, Stussy Stripe Volume Pleated Trouser, Clarks x Wacko Maria Wallabee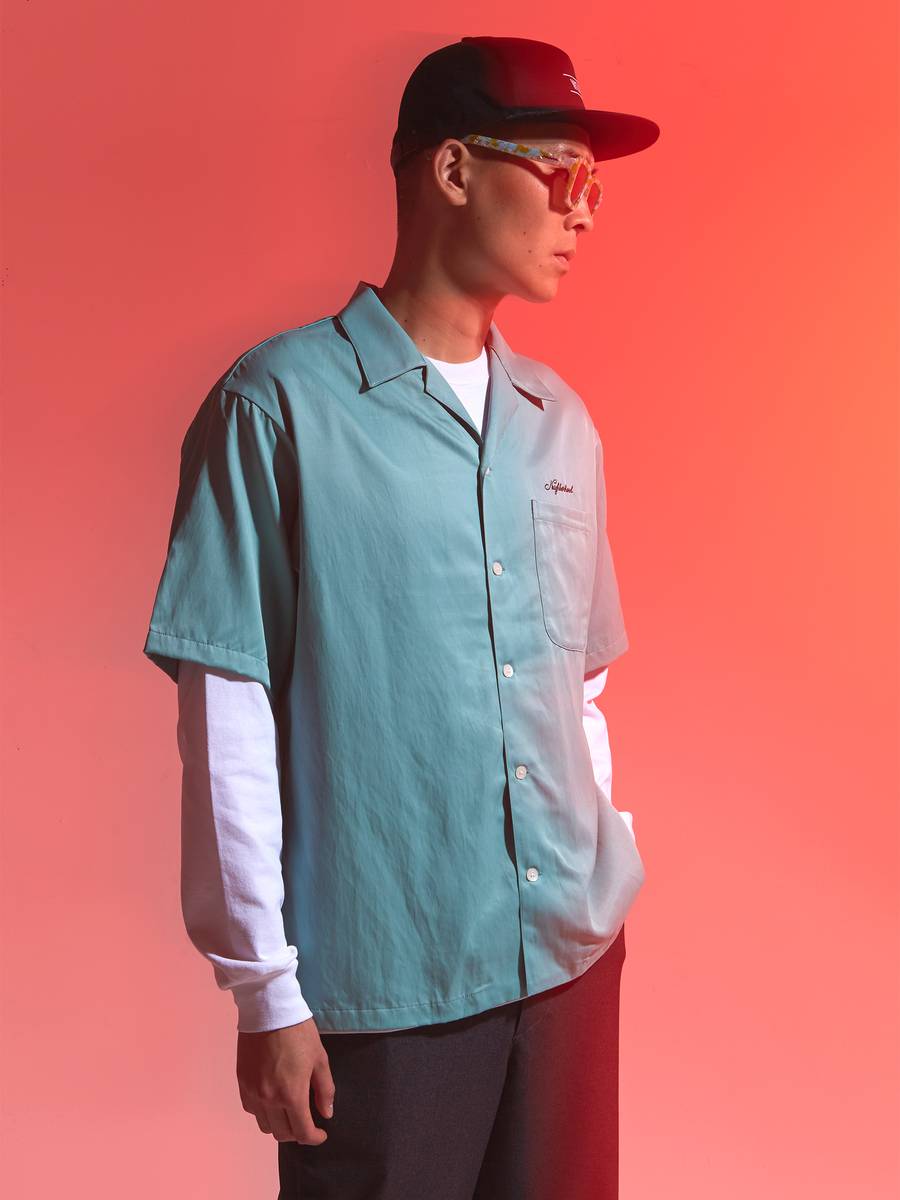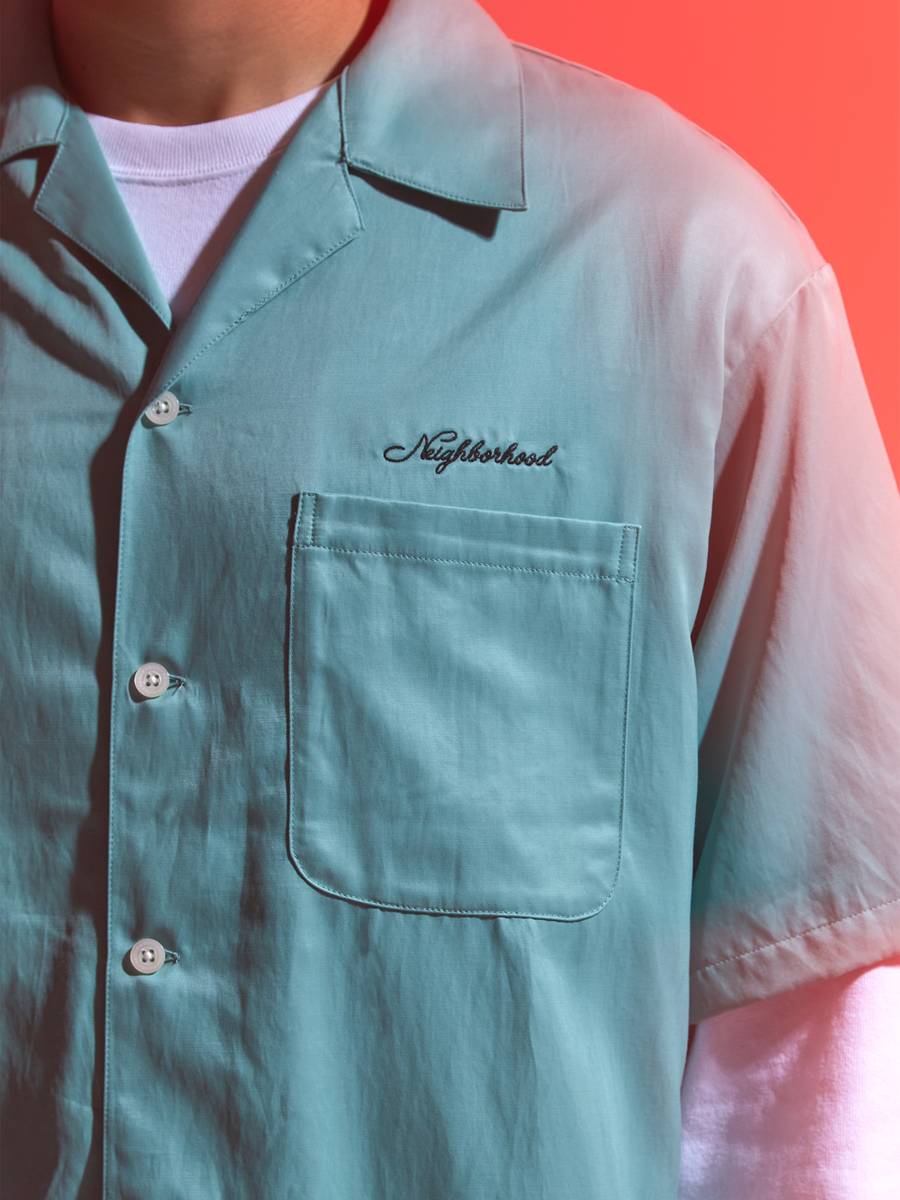 Japanese Accessories
Popular in many cultures, subcultures, and regions of dressing, but no one does accessorising quite like the Japanese. Jewellery, caps and sunglasses are key forms of expression and are the cherry on top of your fit. Even something as simple as a crisp white sock contrasting your sneaker but matching your long sleeved under layer t-shirt can transform your look.
MODEL WEARS WTAPS Militia / Cap 06 / Ctpl. Twill. Crevasse, Brain Dead Staunton Sunglasses, Neighborhood Solid-Colour Hawaiian Shirt SS, Goods by Goodhood Heavyweight Long Sleeve T-Shirt, WTAPS Crease DL / Trousers / Poly. Twill, Nike Terminator Low OG