Features
Tetsu Nishiyama aka TET, is the director of Japanese powerhouse WTAPS. He is often credited to have helped shape the Harajuku street scene of the early 1990s. With a brand timeline filled with notable collaborations in the likes of Bape, Stussy, Supreme - TET credits his partnership with Vans as one of his all-time favourites.

During Paris Fashion Week we were invited to sit down with TET, whilst he spoke words of wisdom on his relationship with Vans, inspiration for the brand and what the infamous 'bones' means to him...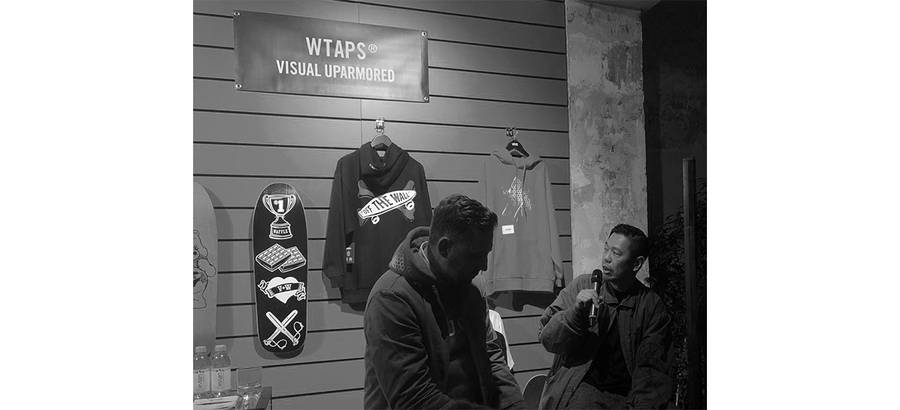 What were your early influences?
The influences came from my mentors in the late 80s, which were Hiroshi Fujiwara, Sk8thing and skateboarding.
What was it about skateboarding that you were drawn to?
During the 80s, the culture in that community brought us together organically - the expression from music was an outlet too. Skateboarding played an important role in allowing me to follow through with my designs.
Can you name one of your all time favourite skateboard designs?
Neil Blender's Coffee Break.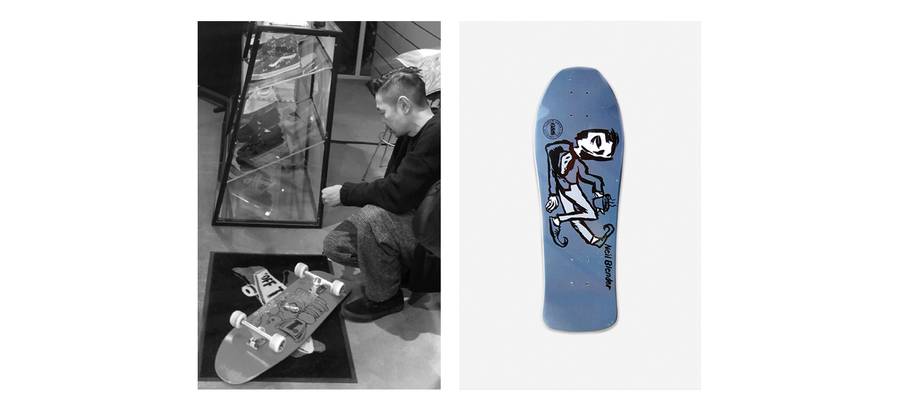 "I MADE THE BONES LOGO SO SKATERS WEARING THEM WOULD HAVE THE SAME CLOTHES, KIND OF LIKE A UNIFORM."
When did you start WTAPS?
In 1992 SK8thing, me and a couple friends started screen-printing the t-shirts and giving them away to high school friends and other people. WTAPS started in 1996. At the beginning I started working with Neighborhood's Shinsuke Takizawa, during that time it evolved into a DIY brand, making it what it is now.
Where did the bones concept come from?
During my youth years with Life's a Beach and FPAR, that's where the inspiration came from. I made the bones logo so skaters wearing them would have the same clothes, like a uniform. I can't quite remember clearly when I used it first. But I was giving it out to my friends to wear and represent their teams.
If WTAPS was a song, what would it be?
The same way a movie would have a soundtrack, the list would be The Clash, Hans Zimmer, Public Enemy and CCR.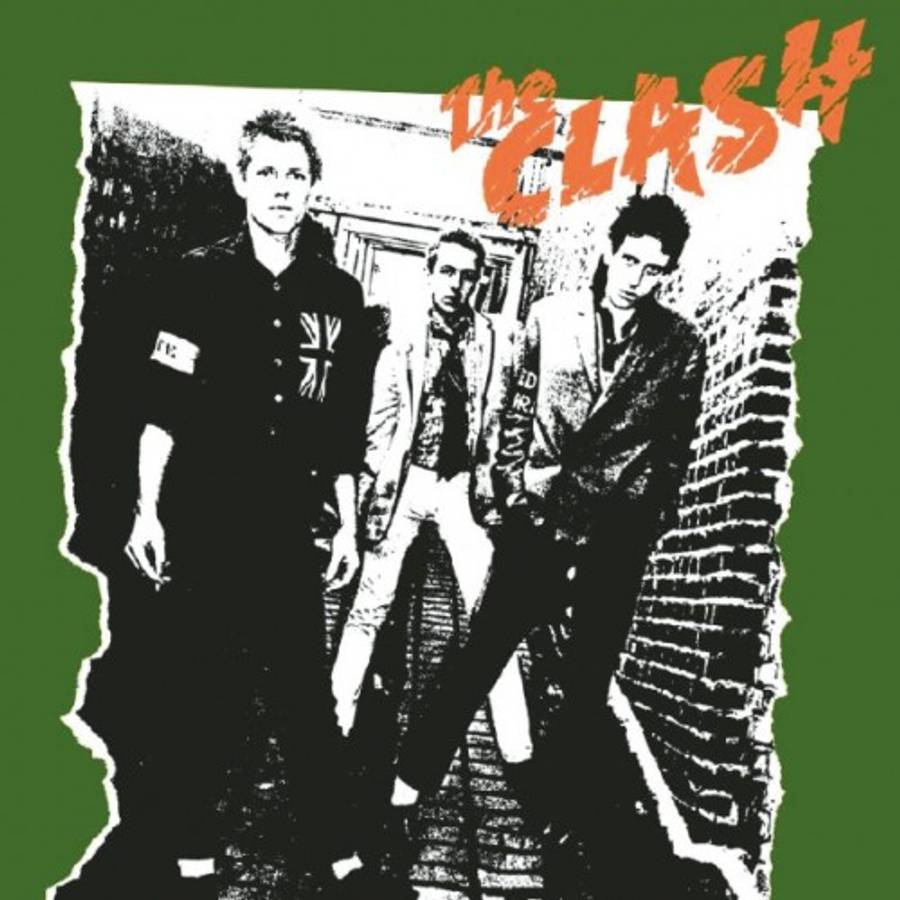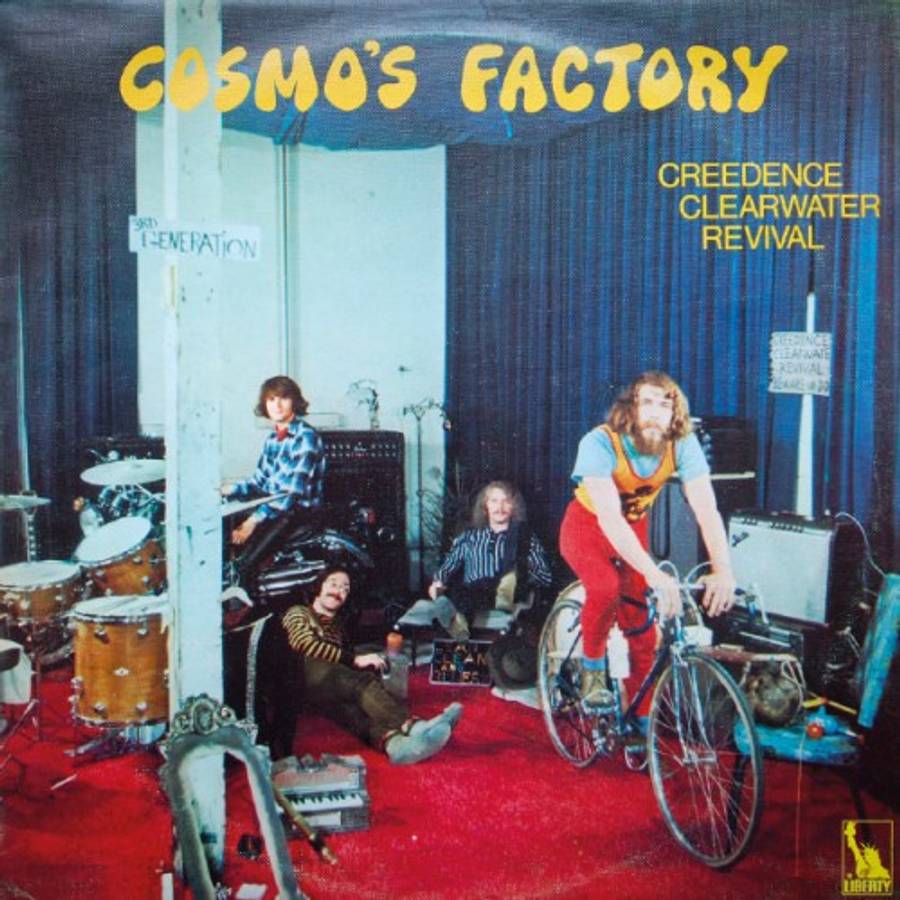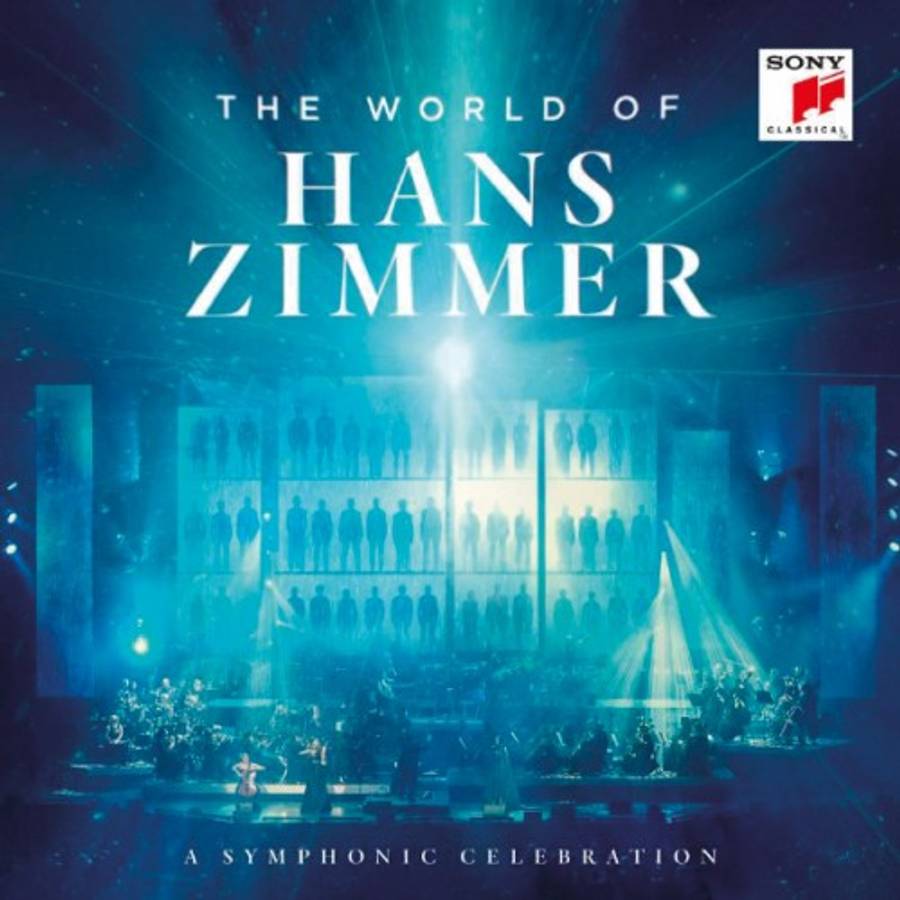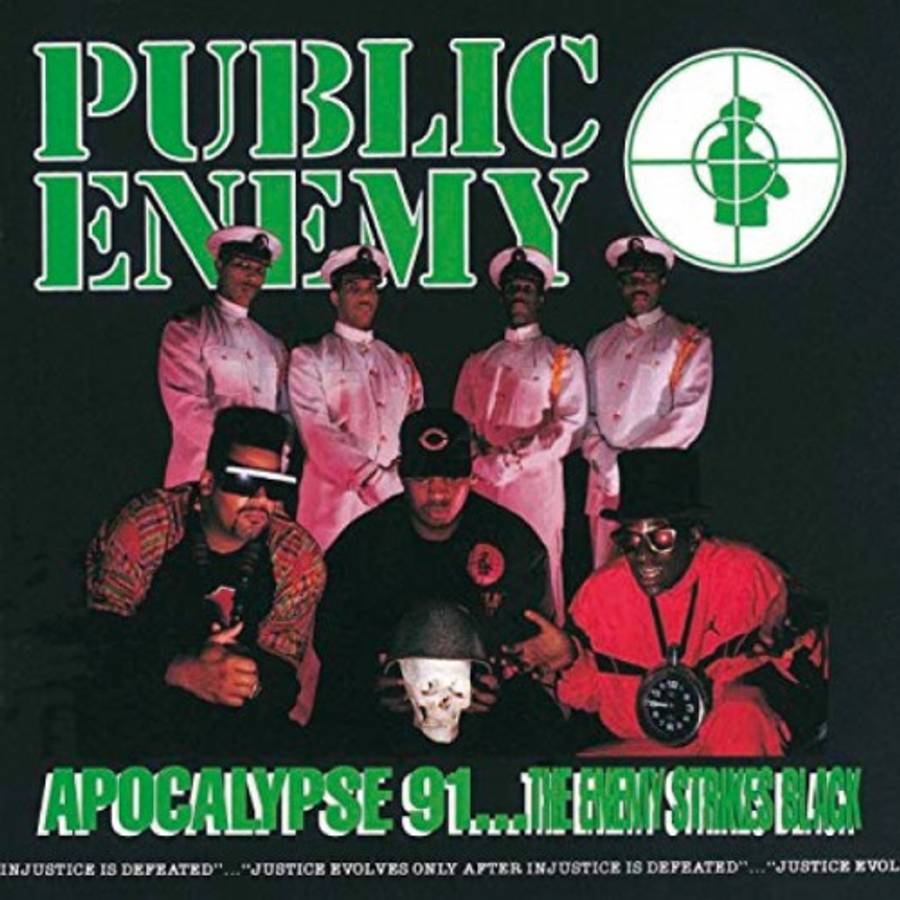 What's the story behind the GPS location?
The actual first GPS text was designed in 1996 when the brand started, Sk8thing also used it. The location is actually the Neighborhood studio in Harajuku.
35D40.33NL139D42.42EL
What got you into Vans?
In Tokyo Shibuya, the guys I was surrounded by were all wearing Vans. That was my inspiration in 2004. During that time Vans were quite expensive, they were about 15,000 yen, which is about 100 dollars. Converse, Jordan 1s and Adidas silhouettes were (roughly) 9,800 yen.


How did you acquire your first pair of Vans?
One of my mentors handed me down a pair of Vans for 500 yen. It was a pair of the high top Sk8-Hi's that were quite destroyed. They had a type of glue that was used to protect them when you skate. There was a store called The Surf in Japan and I used to be intimidated to walk in and ask for customized Vans.
The first custom Vans you released were the WTAPS ABC-Mart Japan-exclusive, do you know what year that was?
I forget; it was in the 90s. I used the crossbones textile on the Sk8-Hi model. We made 100 pairs maybe, you never really see them around.
You used the slogan 'Vans No.1 Waffle lovers club', where did that come from?
It's about the love of Vans, that's where the slogan comes from. That's when the idea came about. 2005 or 2006 is when I originally used it, I also used the waffle footprint design at that time.

It's been 14 years since you started working with Vans, why do you think the relationship has lasted so long?
I'm stoked to partner up with Vans, it's my pride and joy. The relationship has become much stronger. We've reached out to a global audience and it wasn't by accident.