Features
It's been almost a decade since Flagstuff first burst onto the scene in Japan, and in that time the home-grown Tokyo brand has already managed to kick up quite a stir. A while back, we caught up with Flagstuff founder Nobuyuki Murayama in an exclusive interview to find out the story behind the brand. The label takes from a whole variety of references but key themes look towards '90s skate culture, traditional Japanese anime, and dystopian visions. It all adds up to one harmoniously fresh aesthetic, and it's no surprise when you look at the career and interests of founder Nobuyuki Murayama.
A long-time fan of all things Americana, an avid traveller, and previously a buyer for cult Japanese vintage store BerBerJin, Nobuyuki has distilled all his influences into a project that's sure to make waves. We catch up with him in an exclusive interview to find out the story behind the brand.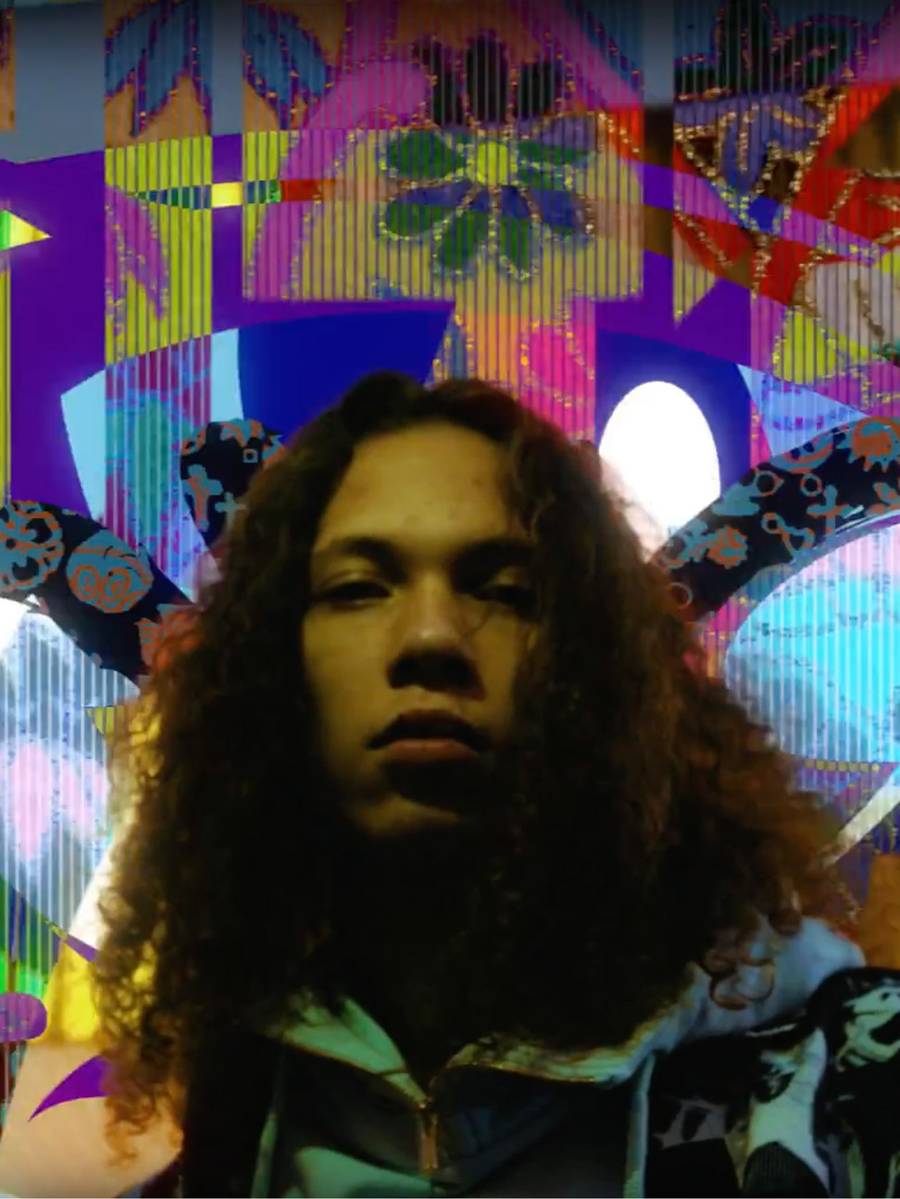 Stills from Flagstuff's SS18 video campaign.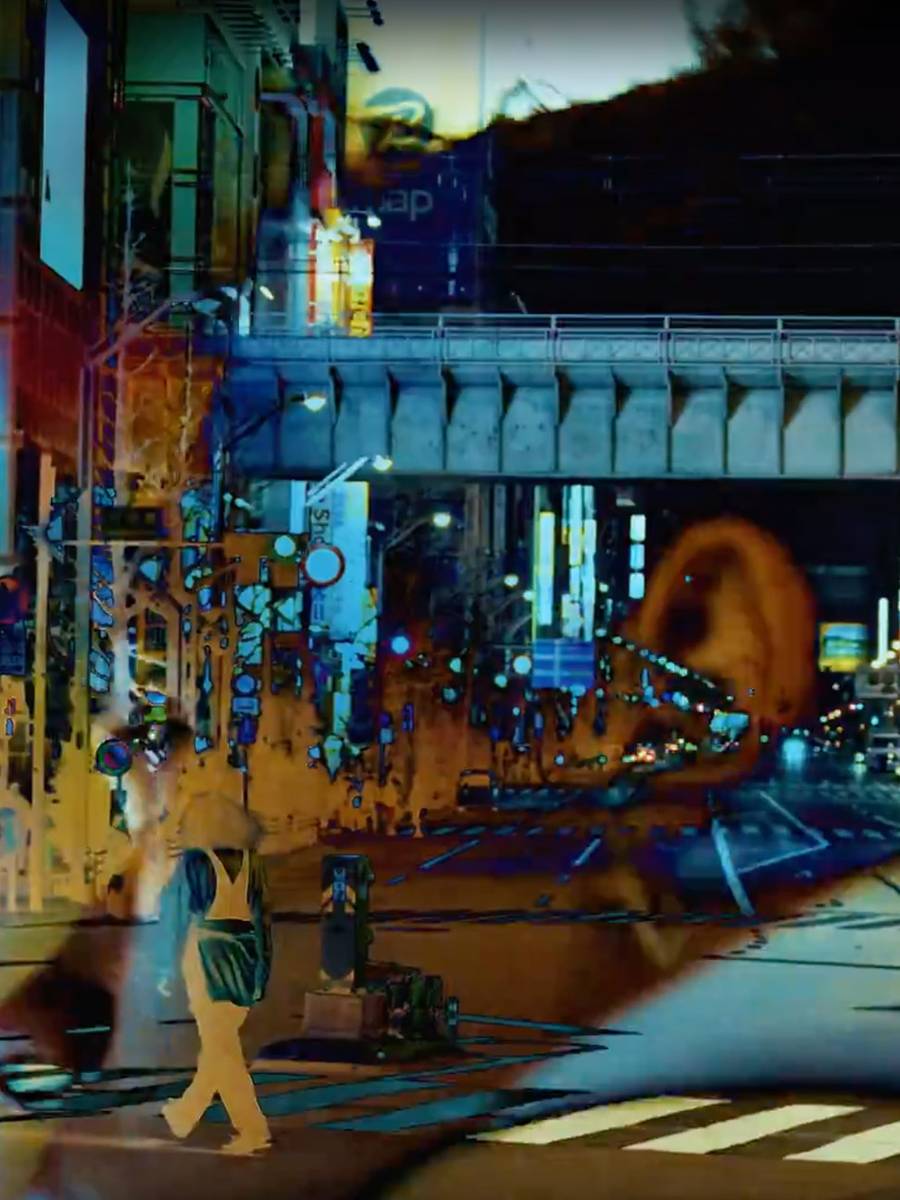 GOODHOOD: Could you describe Flagstuff in a couple of sentences? Where does the name come from?
NOBUYUKI MURAYAMA: From 2005 until 2013, I worked at a vintage store called BerBerJin in Harajuku. It was around 2008 that I eventually became a buyer, and began travelling all around the States to find vintage clothes. Around then, I would often stay at Flagstaff in Arizona. The brand name F-LAGSTUF-F is a reference to my affinity with the city of Flagstaff and is a play on words between the words flag and stuff. I didn't want the brand name to be confined to any countries or genres, so F-LAGSTUF-F is a made up name that embodies a concept of making things in a free manner.
GH: You've been interested in American culture for a large part of your life, what are some of your earliest memories?
NM: My strongest memories would be the vintage boom that happened in Japan around 1995. That had a strong influence on me.
GH: 

You also became interested in skateboarding when you were young. How did that happen?

NM: I couldn't do many tricks at the time or anything, but it was around the time I was ten years old that I received a skateboard from my folks and started skating. If memory serves me correctly, it was 80s style board. It was around the age of fourteen that I started being able to do tricks. In those days I was strongly influenced by music from punk and hardcore videos and came to liking skating through this.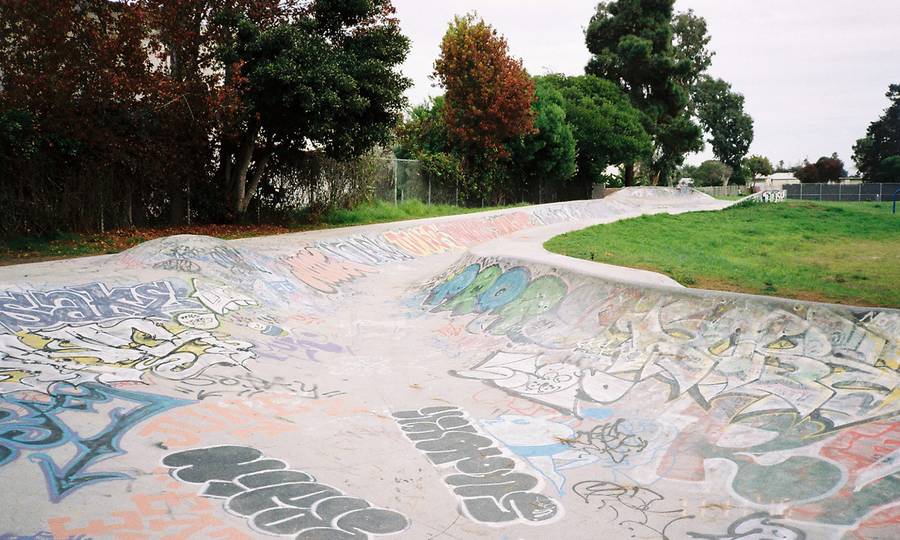 GH: 

How did you end up working for BerBerJin?

NM: Since I was fourteen, I've loved American vintage clothing. This was also inspired by the music I listened to at the time. There's only been one time I've ever worked a job that wasn't related to this line of work. When I turned twenty-two, I decided I wanted to work in a job that would make me happy, so started working at BerBerJin.
GH: 

You started selling your T-Shirts out of LABORATORY/BerBerJin Harajuku, how come you wanted to create your own line of products?

NM: I've always liked graphic T-shirts and there eventually came a time where I wanted other people to know that too. The shop name was LABORATORY so I kind of thought it connected but was funny too (laughs).
GH: 

How has your time at one of Tokyo's most respected 'New Vintage' store played into the brand?

NM: There's a considerable amount of influence that stems from my buying days at BerBerJin. At the time we were known for buying vintage items that would definitely become popular in Japan. Same with the band tees. In the time I worked at Berberjin, there were 5 stores with a very wide variety of items ranging all the way from the 1890s to the 2000s. You could see a broad history of American vintage items. Our seniors would drill and discipline us.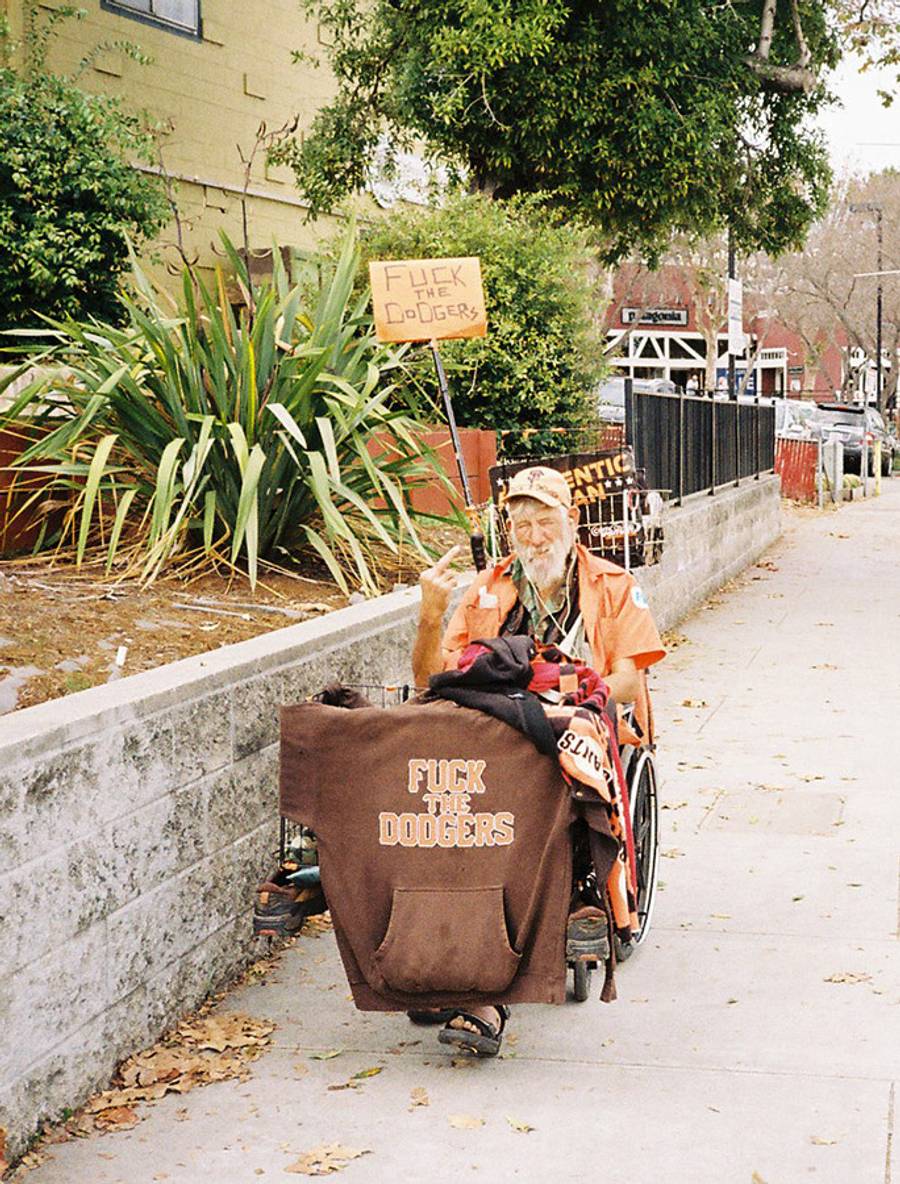 Photos from Nobuyuki's travels around the USA.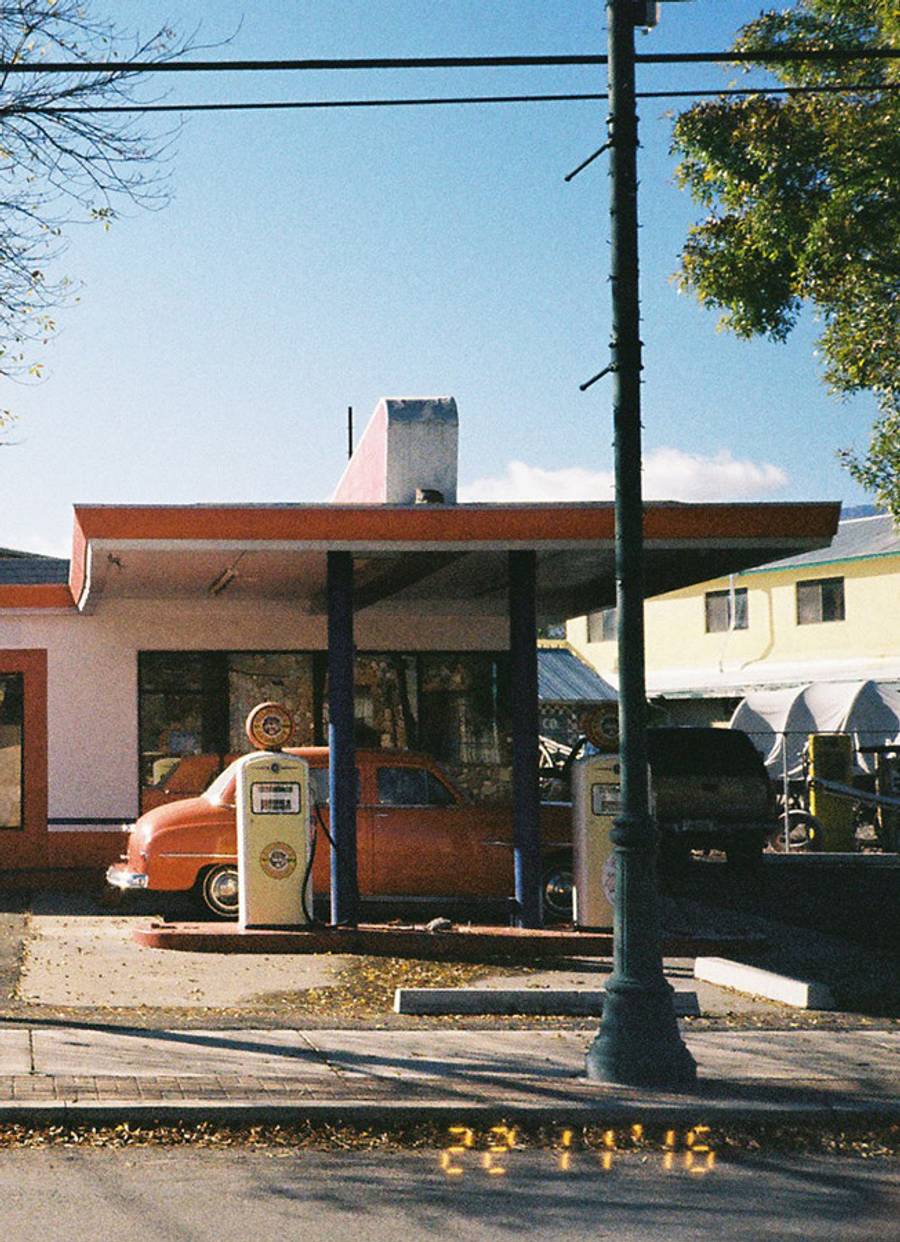 GH: 

You've previously mentioned that you had been travelling around America. Tell us about this - how has this experience been distilled into Flagstaff?

NM: For the buying trips, I would travel by car throughout Seattle, Portland, San Francisco, LA, Arizona, New Mexico, Utah, Texas. I feel that was enough travelling for me in the States [laughs]. From June 2013 until February 2014, I started preparations for launching my brand and freelanced as a vintage buyer. During this time, I visited a lot of places in the States and sought out things I liked about the culture. I went to a lot of film sets and live houses where I wanted to get a good feel for the vibe of certain places. Depending on different areas the buildings, vintage clothes, graffiti and billboards were all so different, so I would take a lot of photos and have them filed away for reference. This experience is probably the strongest.
GH: 

What recurring times, places, and ideas in wider American culture do you feel yourself referring back to, season after season?

NM: Depending on the season, I am influenced by a variety of film, music, photographs, and artists. The time frame is always all over the place, however, I do particularly like 1960s and 1990s culture.
GH: 

How have you tried to blend Japanese influences and references into your apparel? There are a few bits of manga print in the range…

NM: I try to be conscious of how Japan is perceived from the outside. Whenever I go overseas this often becomes a talking point amongst friends and this often becomes instilled in the collection.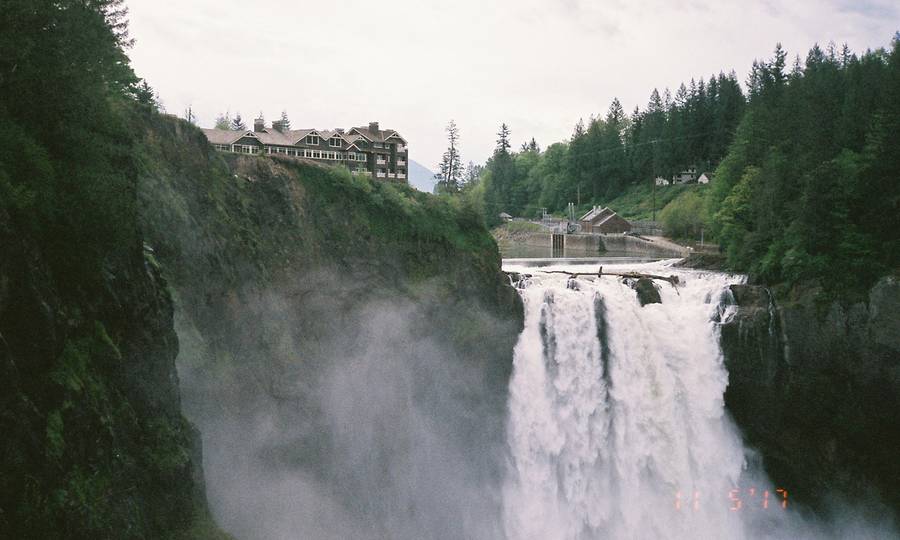 GH: 

How do you feel the Tokyo scene is changing -  what does the future hold for Tokyo?

NM: Social media is on such a boom all around the world, and I think this will probably only continue. As a result, I think we'll start seeing more interesting graphics from brands. We also made a small movie to coincide with the release of F-LAGSTUF-F's SS18 collection and I think we'll only start to see more movies and video clips from brands.
GH: 

What's the overall message in the SS18 collection then?

NM: SS18 actually has a Mexican theme. I thought about how Japan looks from overseas, and also thought about the style, silhouettes and graphics of pachuco and gangsters. I was inspired by how there can be beauty even within rough circumstances, and also was conscious of the colour of South America when designing the collection. There's also a "F-LAGSTUF-F" style mix up within the collection.
GH: 

What's next for Flagstuff?

NM: The theme for next season is completely different from now and looks more towards the concept of Future Cities [laughs]. The concept for each season is different and I think that just keeps things interesting.