Features
Foundation is everything. The idea is to build a solid core with structural, staple pieces. We've highlighted key pieces you can build around, from brands such as Needles, Engineered Garments, Goods By Goodhood, and more.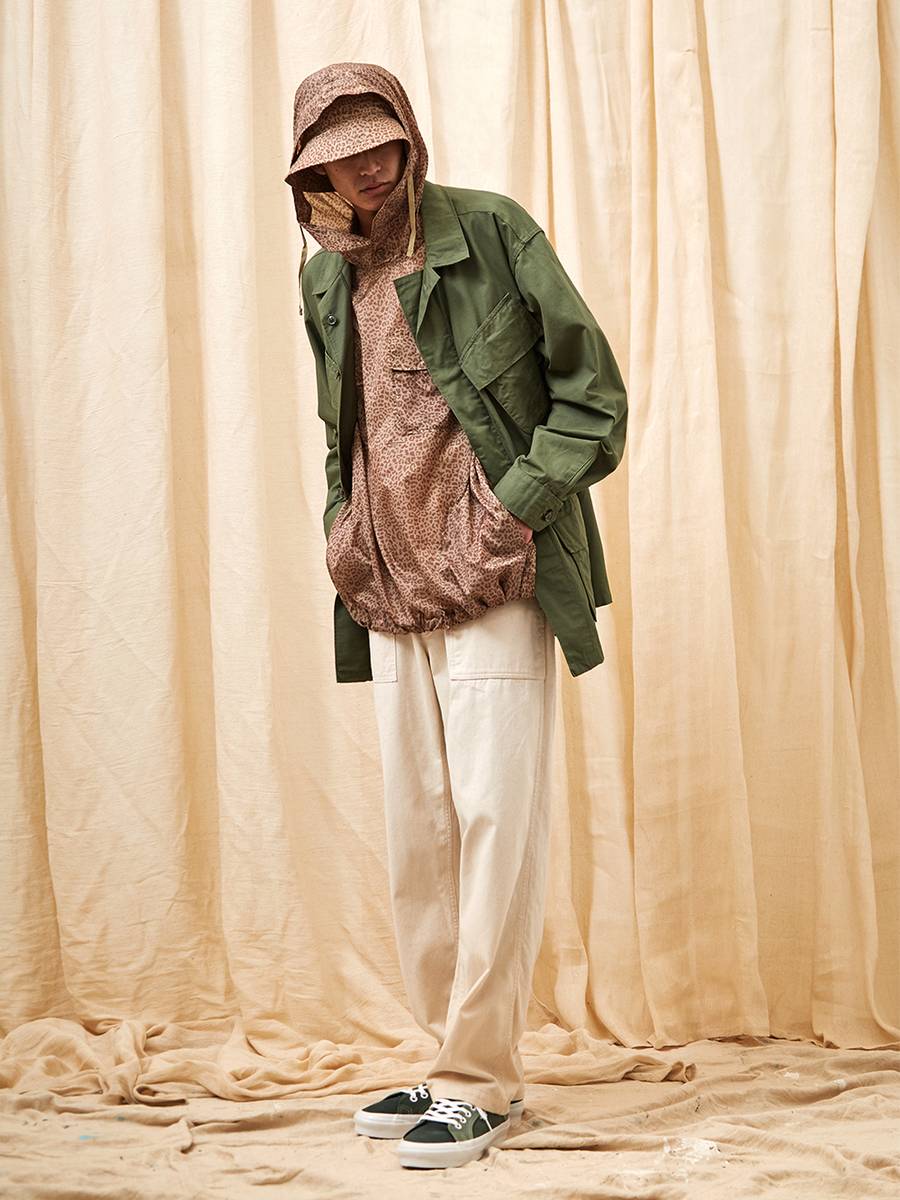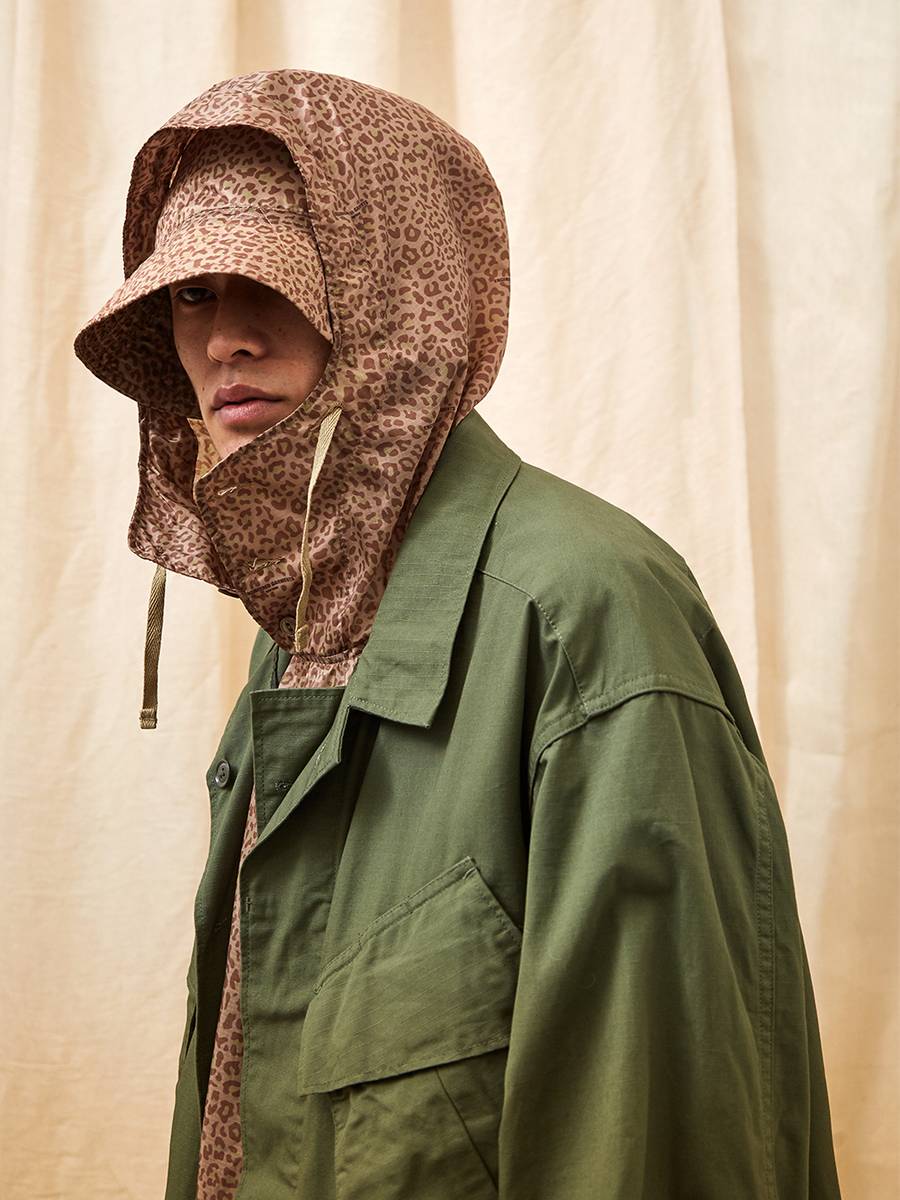 A key wardrobe item since the 50s, variations of the military jacket have been a go-to for numerous sub-cultures; such as Mods and the M-48 and M-1951 fishtail parkas and NY street style and the iconic M-65 field jacket (made infamous by Robert De Niro as Travis Bickle in Taxi Driver). Once the reserve of thrift and surplus stores, military jackets are now an outerwear mainstay appearing in collections from WTAPS, Engineered Garments, Neighborhood, Nanamica and more. These functional, utilitarian pieces are something everyone should own.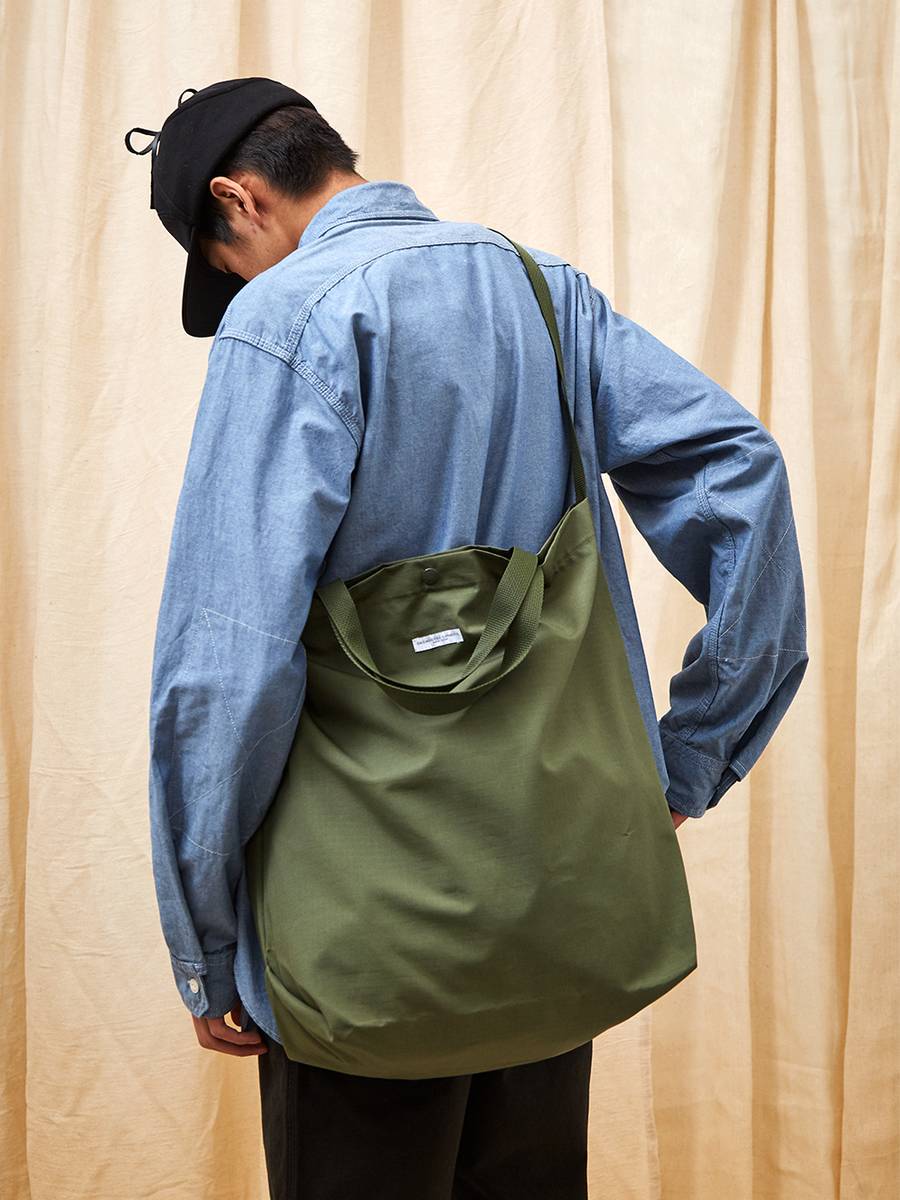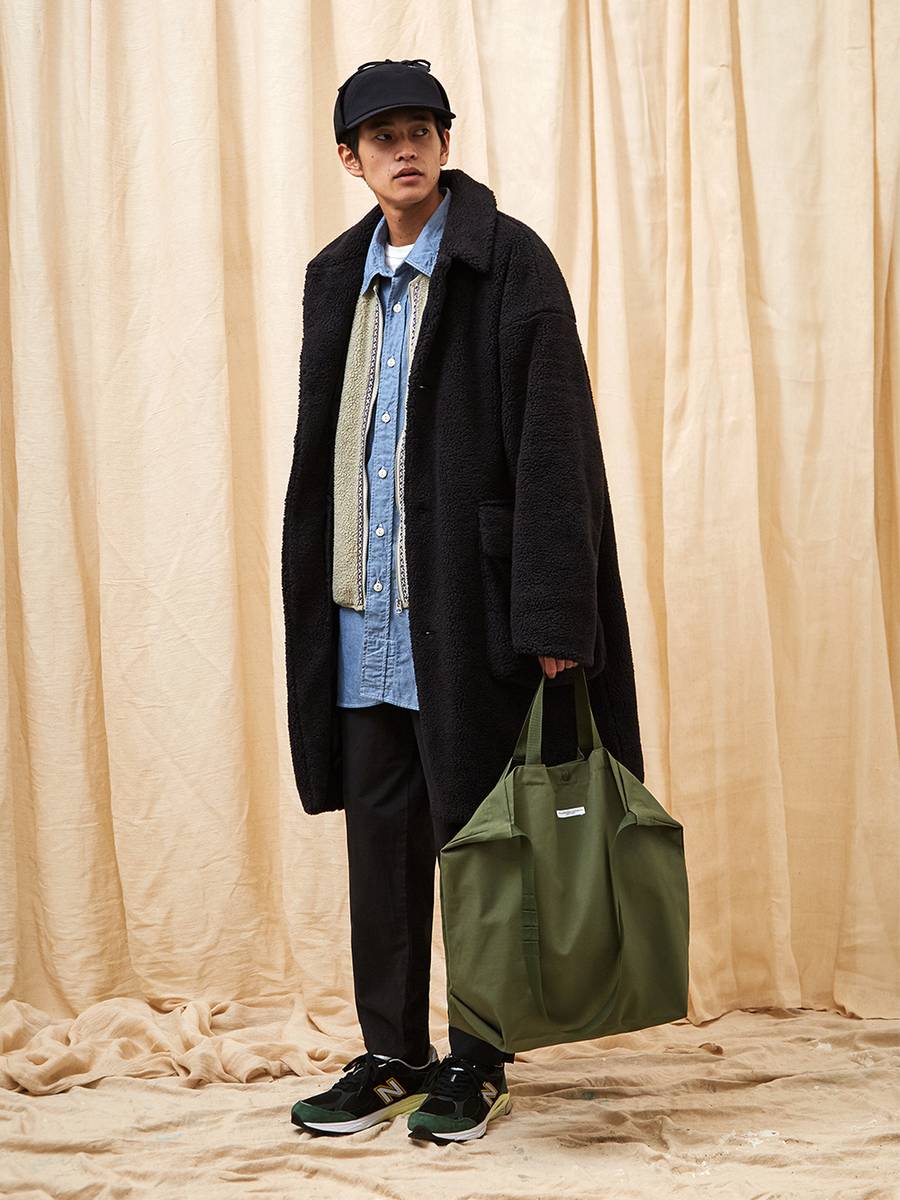 Utility bags can range from anything from a deep tote bag to nifty sacoche, it's all down to the durability and function. Brands including Porter - Yoshida & Co., Engineered Garments and F/CE do it best, with razor-sharp construction, pocket-laden designs, made from advanced Cordura, these are the bags which bring ease to your daily routine.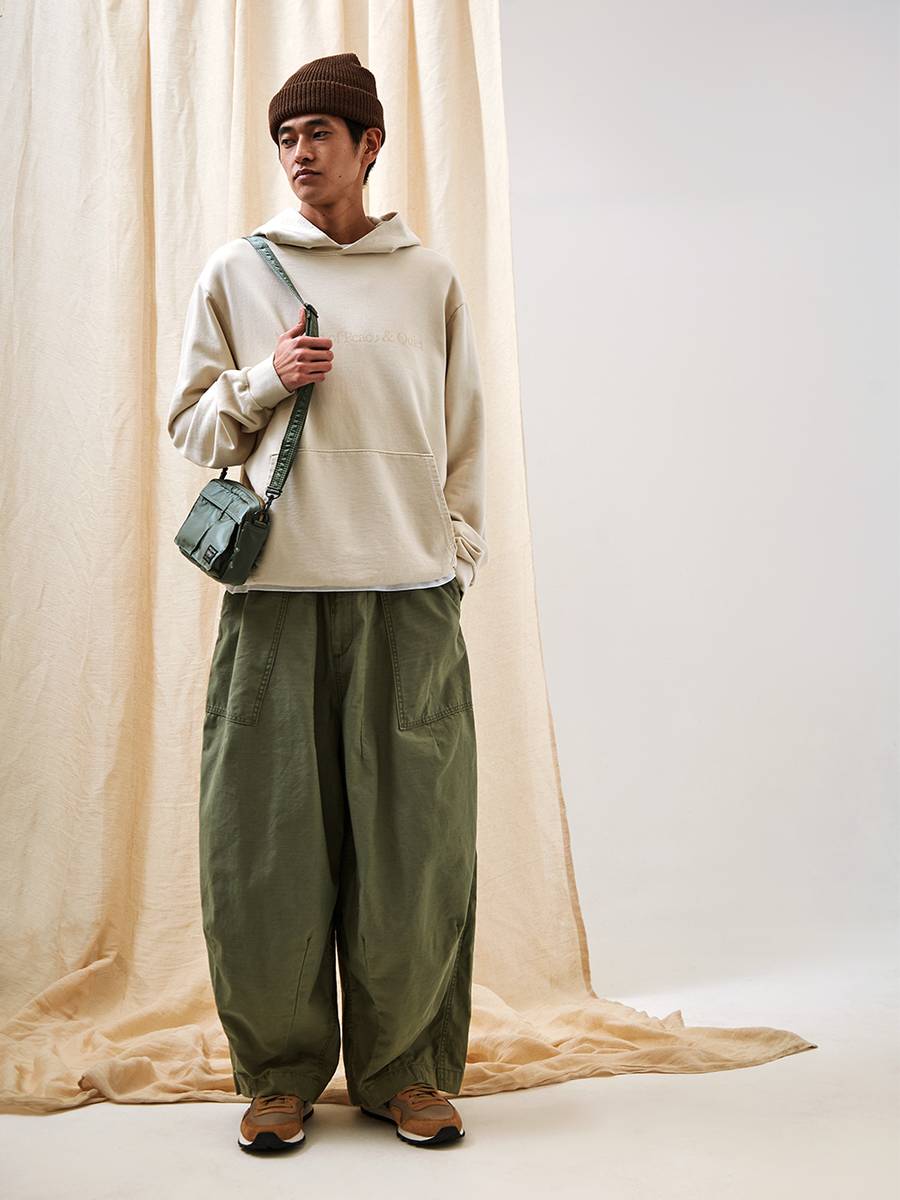 Designers have long been mining military uniforms and influences for inspiration, with military trousers at the core of the male wardrobe. A perennial favourite with utility, mobility, camouflage and protection at the forefront of design, military trousers are widely loved and reworked season after season by brands such as Engineered Garments, WTAPS and Beams Plus to name a few. Whilst they continuously evolve to reflect the requirements of the modern man, a baggy fit, multiple pockets and a traditional break are features proven to stand the test of time. For Spring/Summer '22, military trousers are back and baggier than ever, and the Needles H.D. Pant is here to champion the trouser takeover with a shape that they've fully trademarked as their own. Loose and comfortable with an exaggerated front, we're backing the H.D. Pant as the ultimate military cargo, now and, until rivalled, forever.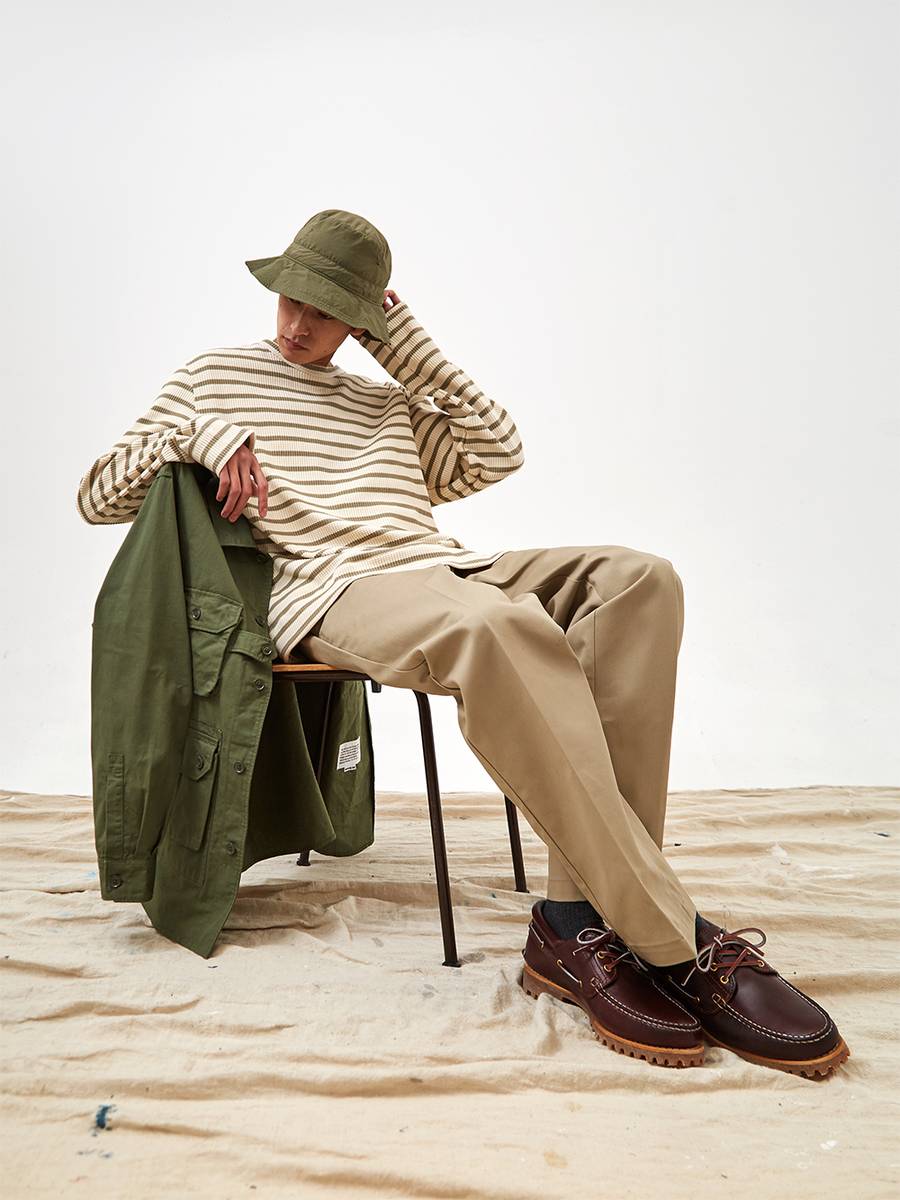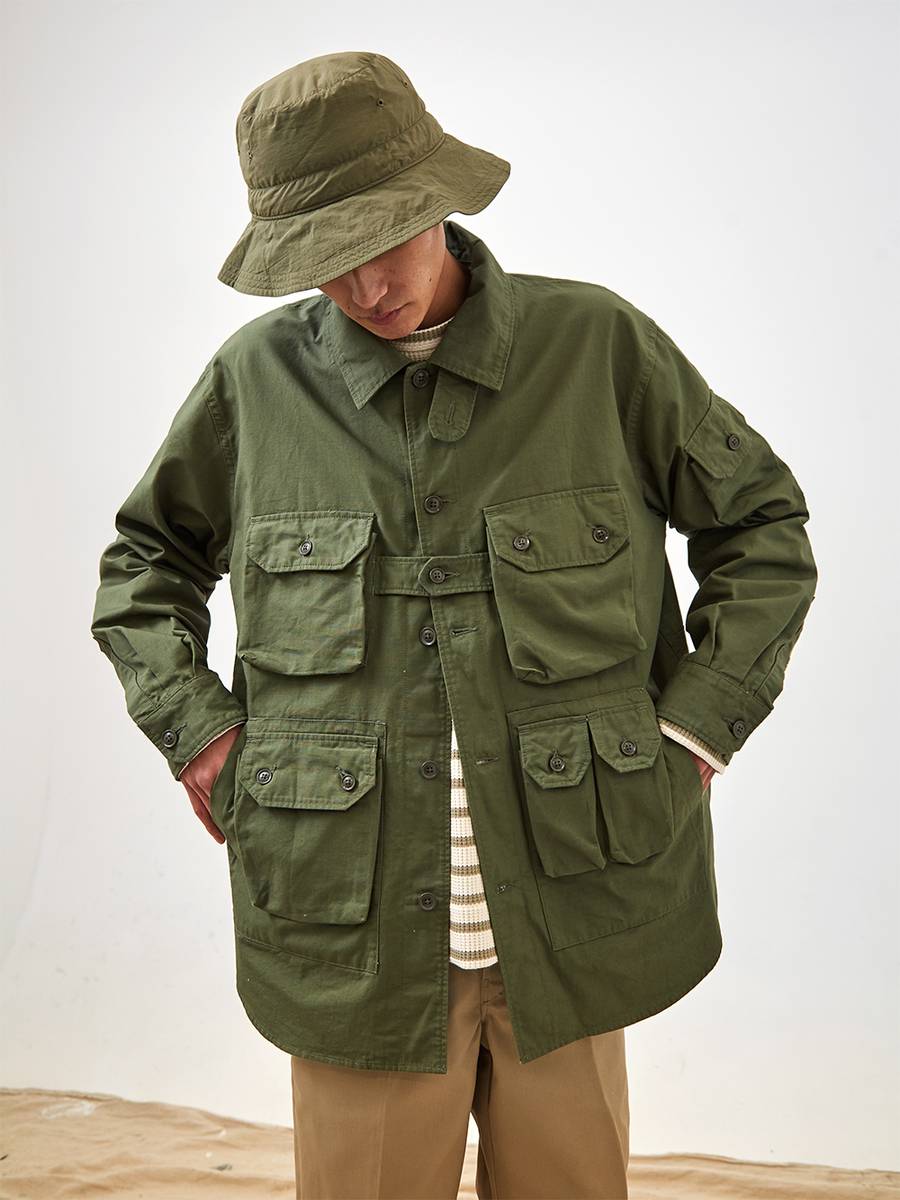 Where versatility rules. Occupying the space between a regular shirt and a lightweight summer jacket, the overshirt is the solution to all-year round outerwear. Catering to the demands of unpredictable weather due to it's transformative nature - wear it over a hoodie, under a pea coat or an outer-layer. Our heroes come from Nanamica, WTAPS, Stone Island and Engineered Garments, all of which have military roots in common. We're talking multiple utility pockets, tough cotton ripstop and no-fuss detailing, intrinsic of good military-like design.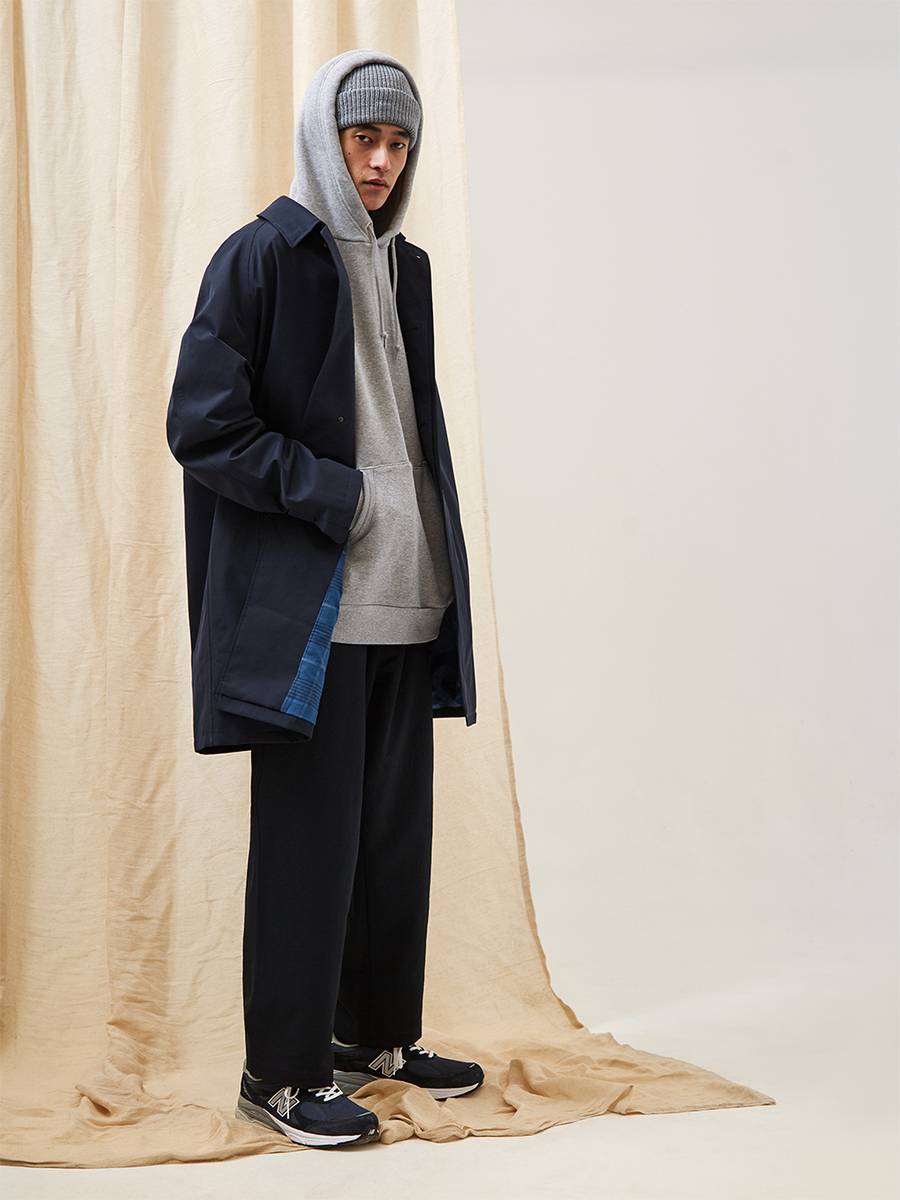 Originating around the tracks of American colleges, the hooded sweater is one of the most ubiquitous silhouettes around. Incredibly versatile, a block colour cotton hoodie is a must for everyone, as an everyday staple in a monochrome colourway or in a brighter hue as a contrast to muted outfits. Whilst we're talking neutral block-colour, it's the size and fit which speaks volumes to personal style. Shorter-bodied styles from Aries nod to the American college kid aesthetic whilst WTAPS' oversized cut and heavyweight cotton sings to the brand's military roots.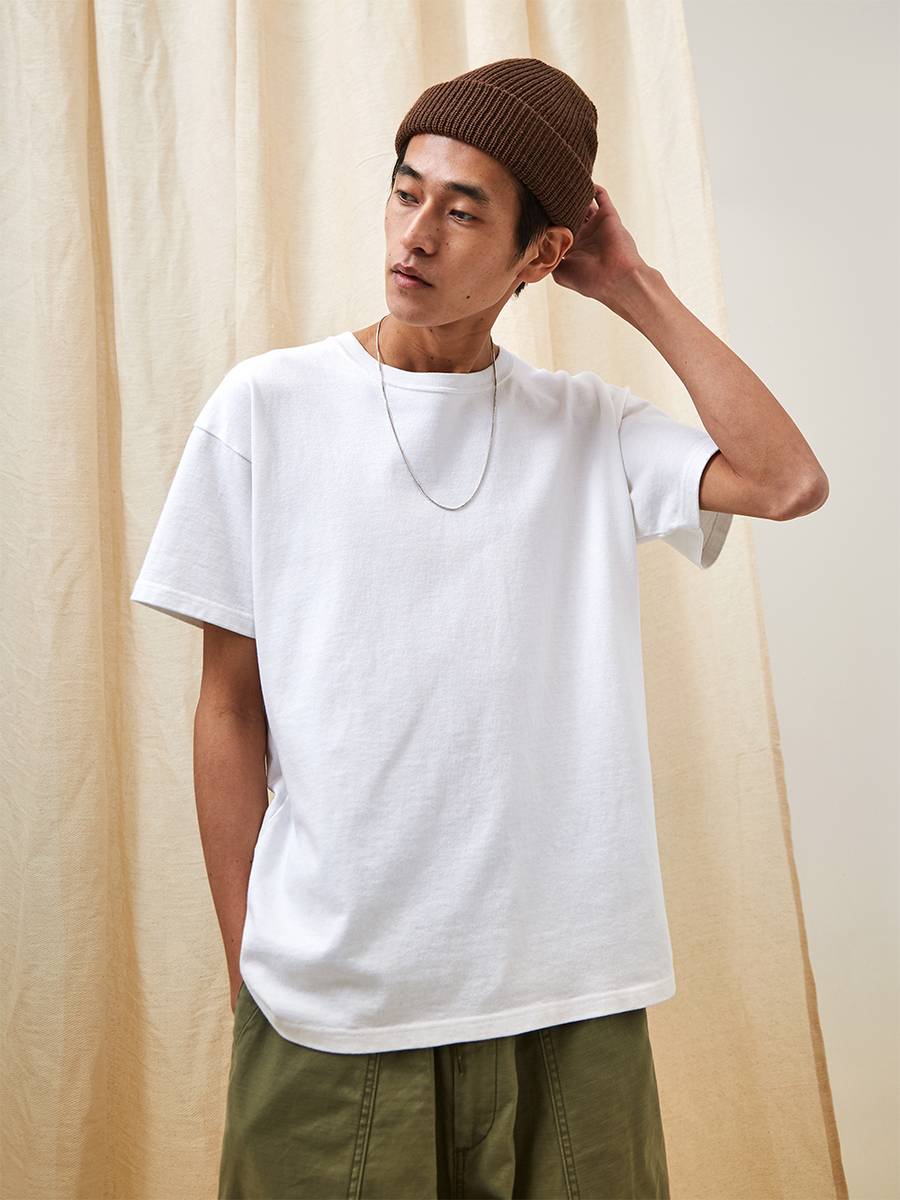 So simple yet by virtue of its simplicity so hard to get right. What makes the perfect white tee? Fabric, fit and detailing of course but it's in the minutiae of the details where we find the joy. In short, this essential wardrobe staple converges the best of t-shirt detailing into, in our humble opinion, the best white tees on the market. Cue our very own Goods By Goodhood Classic White T-Shirt. Taking inspiration from the American classics, our lightweight tee, which we have offered for years, have a distinct vintage jersey look. The 180 gsm carded cotton is knitted at a high gauge to give it an 'open' fabric hand feel that has the perfect pile and fluidity. Stretch the neck out wear it loose. You get the drift. Read more on The Perfect White T-Shirt.