Features
We sat down and caught up with legendary Los Angeles based DJ, DJ Harvey. We got the lowdown on post-London life in California, his new club venture in Bali, where to buy records, and his new clothing collection "Punx Not Dad" in collaboration with Howlin'. Read below to find out more, and explore his collection...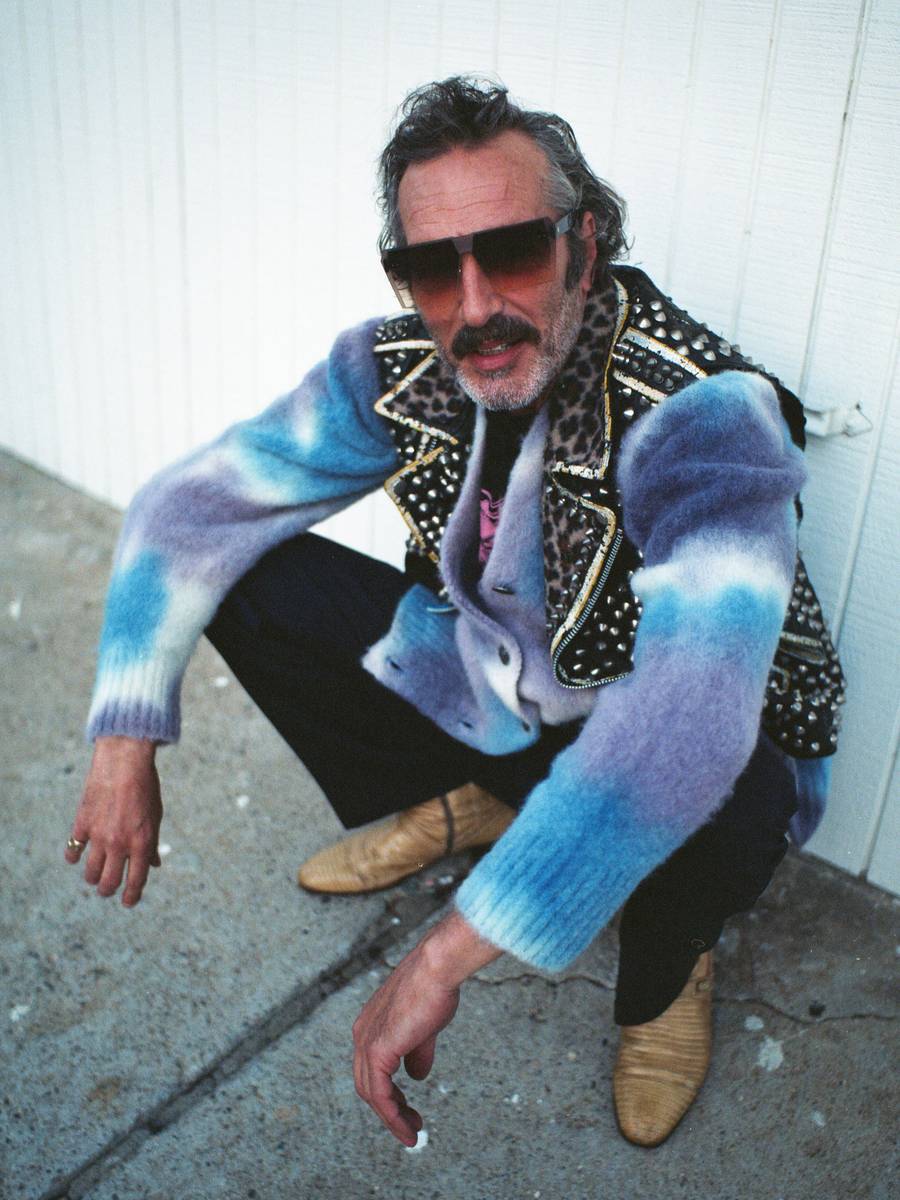 DJ Harvey is one of the world's most respected and influential DJ's. He started DJing in the 80s inspired by a trip to NYC and has been in demand globally ever since. He is a pioneer and his career spans the big bang movements of hip hop, acid house, raves, balearic, garage and staying current though to the present day. Harvey's unique sense of style and musical selections have given him a cult like status, respected by his fans, fellow DJ's and key figures from the worlds of music, fashion and film. The special capsule collection is called 'Punx Not Dad', inspired by Harvey's punk roots and eclectic style. Research and development for this collection has started over a year ago and a mutual "no quality compromise" attitude has resulted in truly unique pieces.
GOODHOOD: Congratulations on the collection with Howlin'. Where does the collection name "Punx Not Dad" derive from?
DJ HARVEY: As a kid in the 70s I was heavily influenced by punk ideology and its something that has stuck with me to this day. I remember though as a 13 year old thinking that nobody over the age of 25 knew anything, but in the modern age, when most original punk rockers are in their 60s and 70s and a lot more more creative and cutting edge than the children, it dawned on me that those values I held so dear were actually manifested by people who were in their 50s, 60s, 70's. It's a realisation that youth culture is born out of our parents culture so to be able to manifest items that exist to help inform and complete the positive spiral with a company that could realise our ideas with very high quality items. Maybe it should have been titled Punk IS dad hahaha. After wearing their clothes, having some dialogue about fashion and then meeting in person at Pikes Ibiza we realised we're all on the same page in terms of what a collaboration could be. Howlin' produce great work, the items speak for themselves I wanted to impose my ideas but also for people to be able to wear them, on their own terms and not fall in line with what I'm thinking. There's the gimp mask beanie and some cardigans all classic but with some great colour ways, shape and detailing.
GH: What's your favourite piece from the collection?
DJH: It has to be the Gimp mask beanie, Harley who designs these things with me had this idea and design in mind for a number of years as a play on my actual leather gimp mask. We'd wanted to do it on an earlier collaboration but I don't think the brand had the balls or vision to bring it to life. The other items are variations of a theme a beautiful classic cut cardigan but with some cutting edge colour wise and in the detailing with the metal buttons and d rings.
"I WAS HEAVILY INFLUENCED BY PUNK IDEOLOGY AND ITS SOMETHING THAT HAS STUCK WITH ME TO THIS DAY"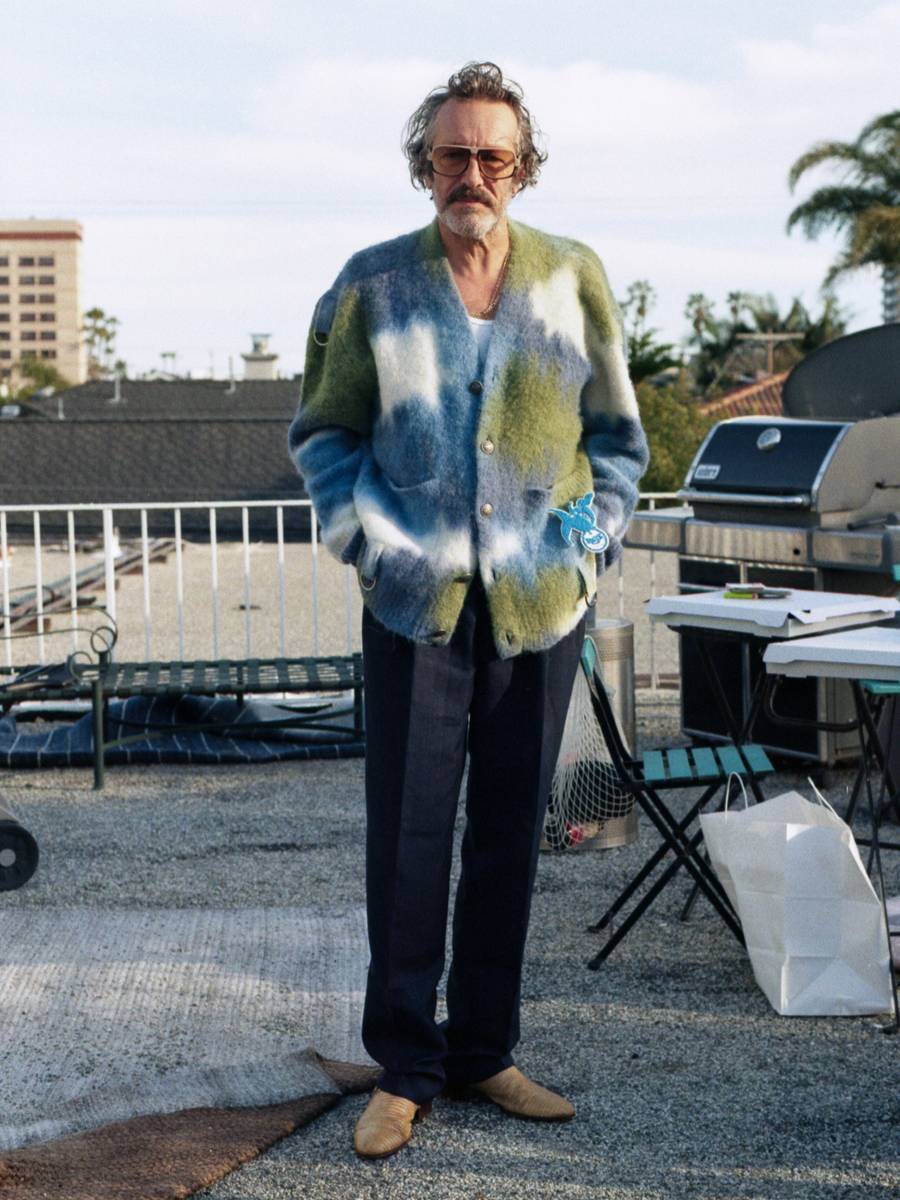 GH: The Howlin' capsule isn't the first time you've collaborated in the clothing arena, you've also worked on products with the likes of Wacko Maria, Neighborhood, Stussy etc. What's the appeal of making product to you?
DJH: It's great to see ideas realised via collaborations with people who know what they are doing, it's nice to see something manifest from sketch to physical and then know it's out there in the world.
GH: To expand on that, do you feel like the synergy between music and fashion is as strong as it once was?
DJH: In my world you can't have one without the other.
GH: You're originally from the UK, what made you move to and settle in LA?
DJH: At the time I was working all over the world and had the opportunity to live wherever I chose and Southern California / LA presented a bright new horizon.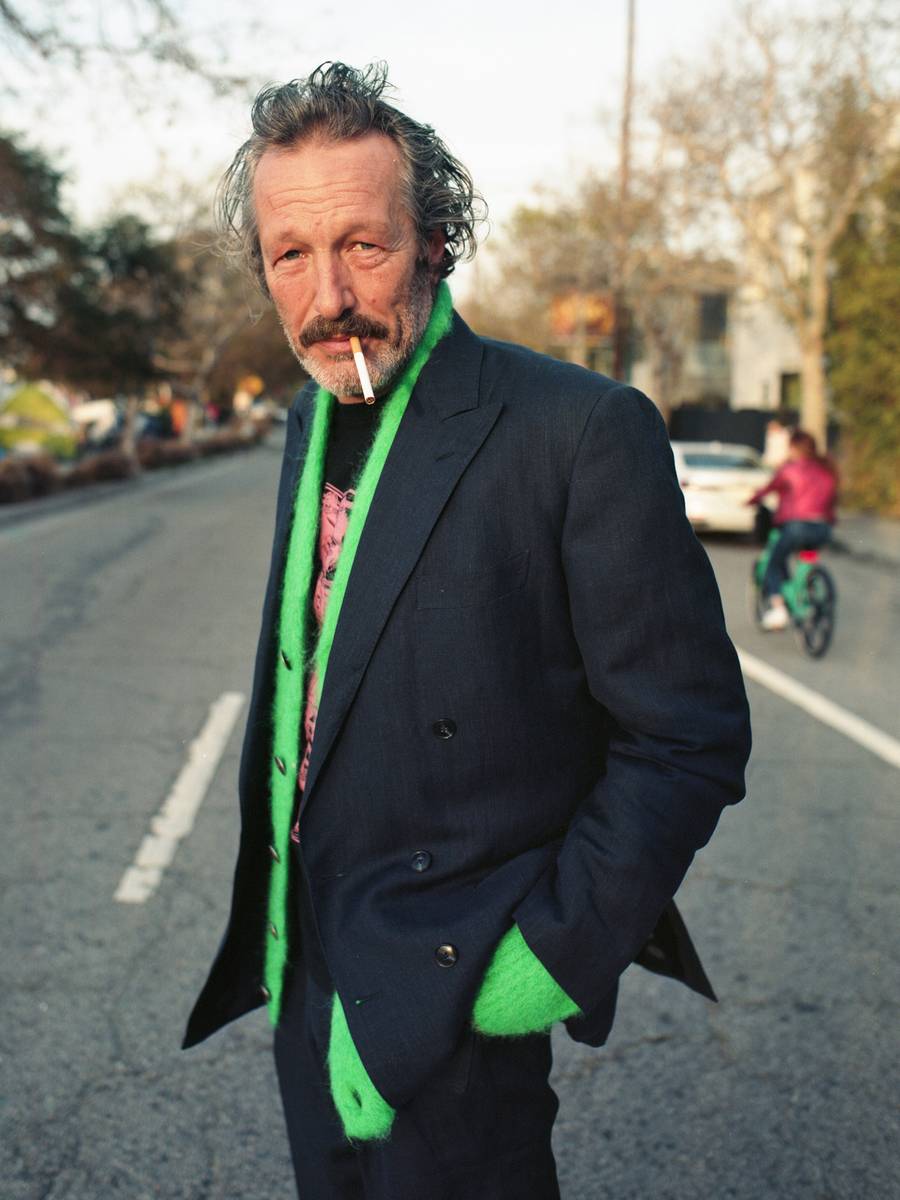 GH: What does a regular day in the life of Harvey look like?
DJH: My typical day is like most peoples birthdays, Christmas and summer holiday saved up over a bunch of years all rolled into one, and I don't take a moment of it for granted.
GH: What, in your experience, is or was the best club/venue in the world?
DJH: The Haunted rectum I believe it was in Dussledorf, and the proof will be in the pudding as they say but I've been working on my own club venture in Bali with Potato Head named Klymax Discotheque, we open on New Years Eve. Book those flights I'm playing all night long. 
GH: What's the happiest moment in your career?
DJH: The future is bright always, I've had wonderful times in the past but I'm always looking forward to the future.
"MY TYPICAL DAY IS LIKE MOST PEOPLES BIRTHDAYS, CHRISTMAS, SUMMER HOLIDAYS SAVED UP OVER A BUNCH OF YEARS ALL ROLLED INTO ONE"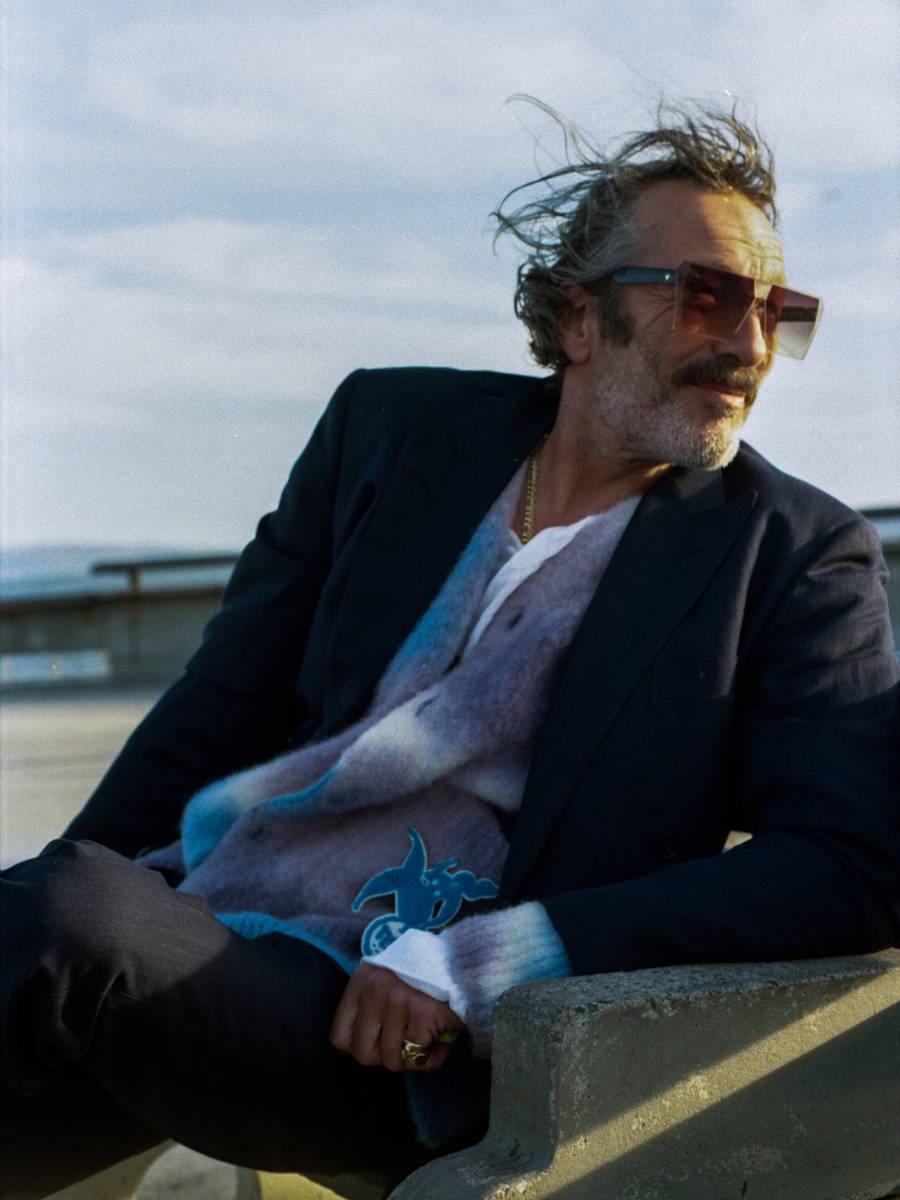 GH: What's the best piece of advice you could give to your 18 year old self?
DJH: Do not lend that leather jacket to your girlfriend because I've lost at least 3/4 really good ones that way.
GH: Favourite new record(s) of 2023?
DJH: Not sure I've listened to any records made in 2023 haha, my friends send me their new stuff to road test, I'm very fortunate in that I get sent absolutely everything. I honestly wouldn't want to single anything out, if I love it I play it so you pretty much get to know what I'm into if you come and hear me play.
GH: Favourite places to record shop in the world?
DJH: Discogs and eBay.
GH: Any plans for new Wildest Dreams music? We played that a lot in the store back in 2014. 
DJH: Absolutely, both Wildest Dreams and Locusolus are currently working on new material and Ive been rehearsing with the band a lot recently.
Join us for a Goodhood Social at the shop to celebrate the launch of the collection. Sonny Rooney aka Pinky Perzelle on the decks, beers are on us. Come down and hang out. Saturday 28th October 5-8pm at Goodhood, 151 Curtain Road, London, EC2A 3QE.