Features
She's Lost Control have created a bespoke Solstice jewellery collection exclusively for Goodhood. To celebrate, we ask 

SLC Founder and jeweller Jill Urwin our infamous 10 Questions.
Jill worked alongside their in-house jeweller Charlie Robinson to hand-make all the pieces with responsibly sourced natural crystals and recycled gold and silver all from their Hackney-based workshop.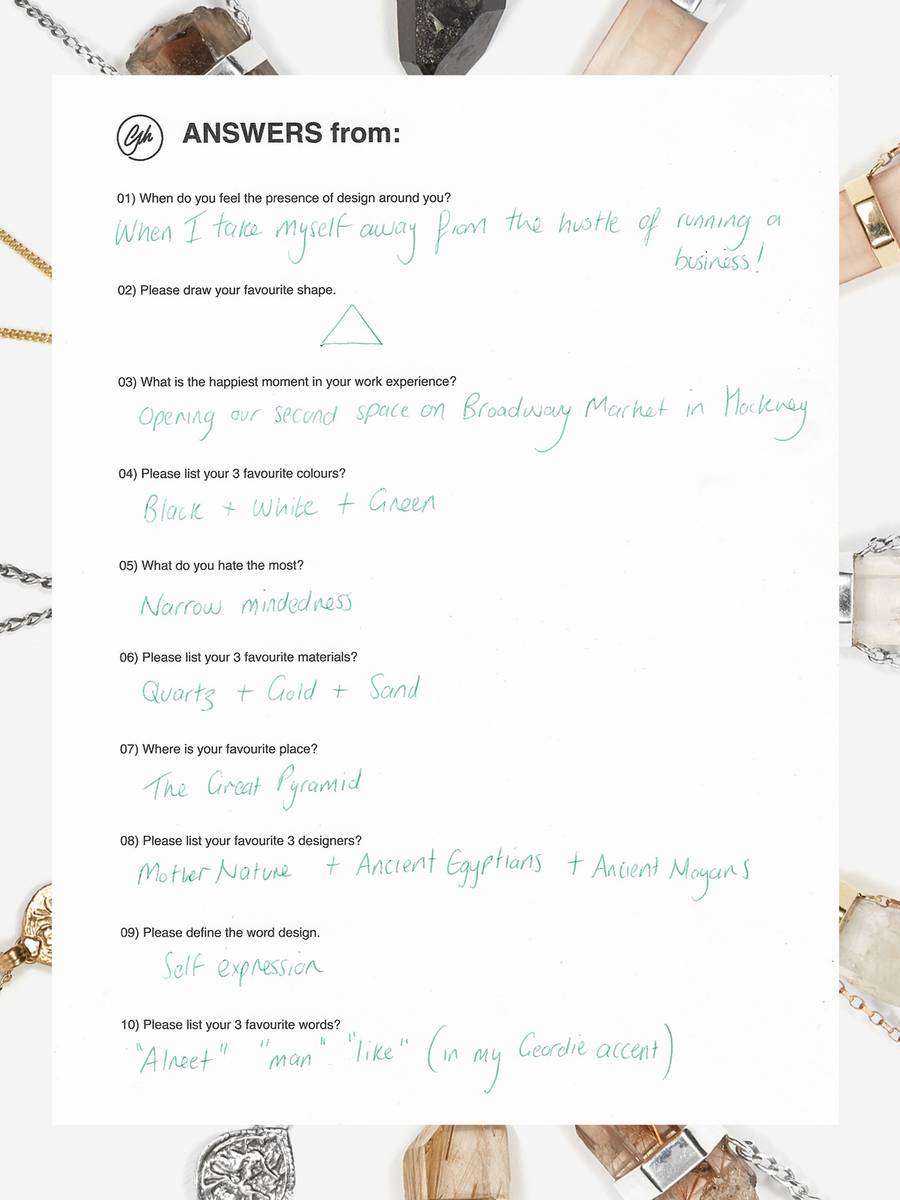 The collection encompasses the energy of the Summer Solstice with a selection of rare and high grade stones that are uplifting, vitalising and ignite a spark within. In an array of sunny hues, these one-off pieces take inspiration from the transformative power of the sun on the summer solstice on June 21 - the longest day of the year when the sun is at its highest. Each piece is mindfully cleansed and charged with sun, smoke or sound.