Features
Will Bankhead is a name you probably already know and love. Head honcho of record/clothing label The Trilogy Tapes, DJ, designer and photographer for James Lavelle's record label Mo'Wax, co-founder (with Joy Orbison) of record label

Hinge Finger

, ex-sponsored skater for Slam City Skates, designer for Palace from the get-go, etc etc. We managed to catch him for a chat about all things new TTT, his NTS show, working with the Palace crew, and staying true to his record label roots. Explore it all below...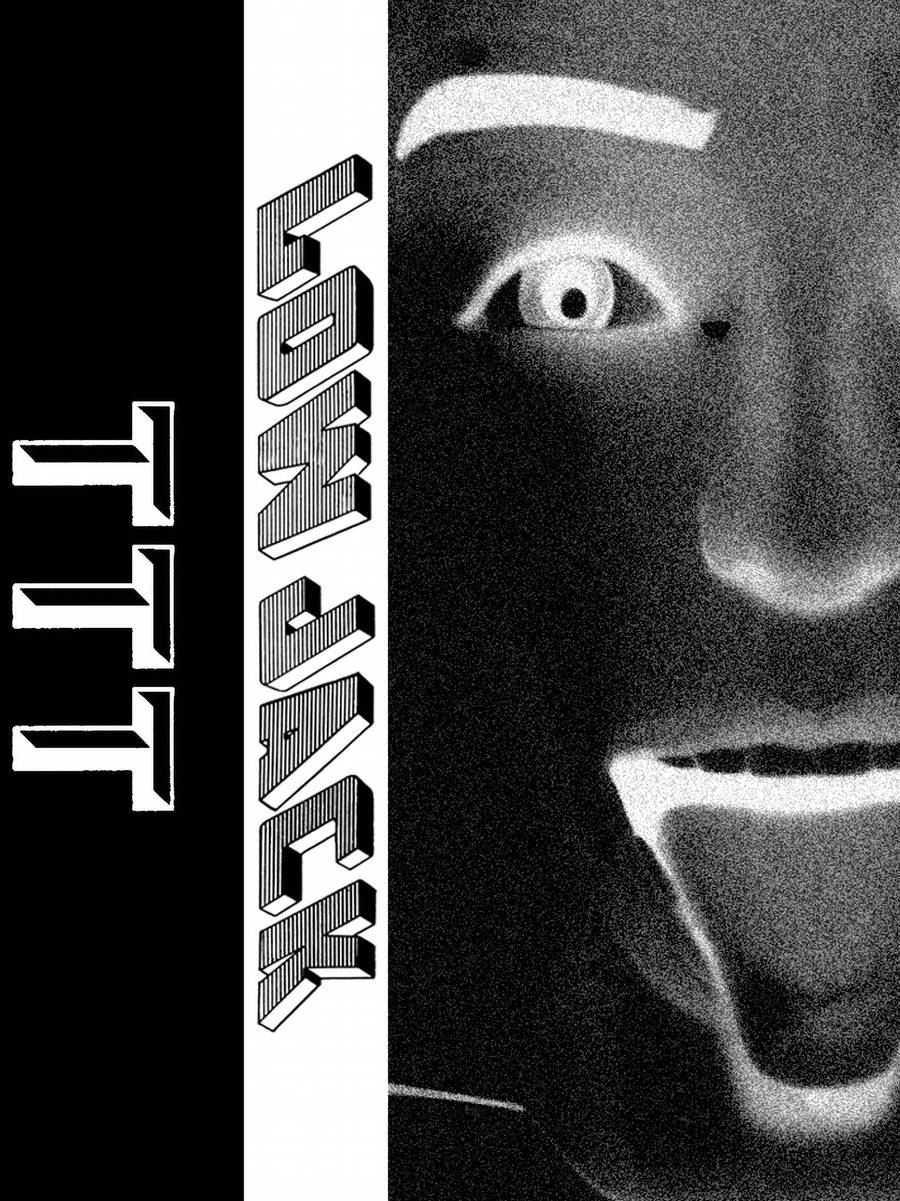 Archive Graphics - cover for Low Jack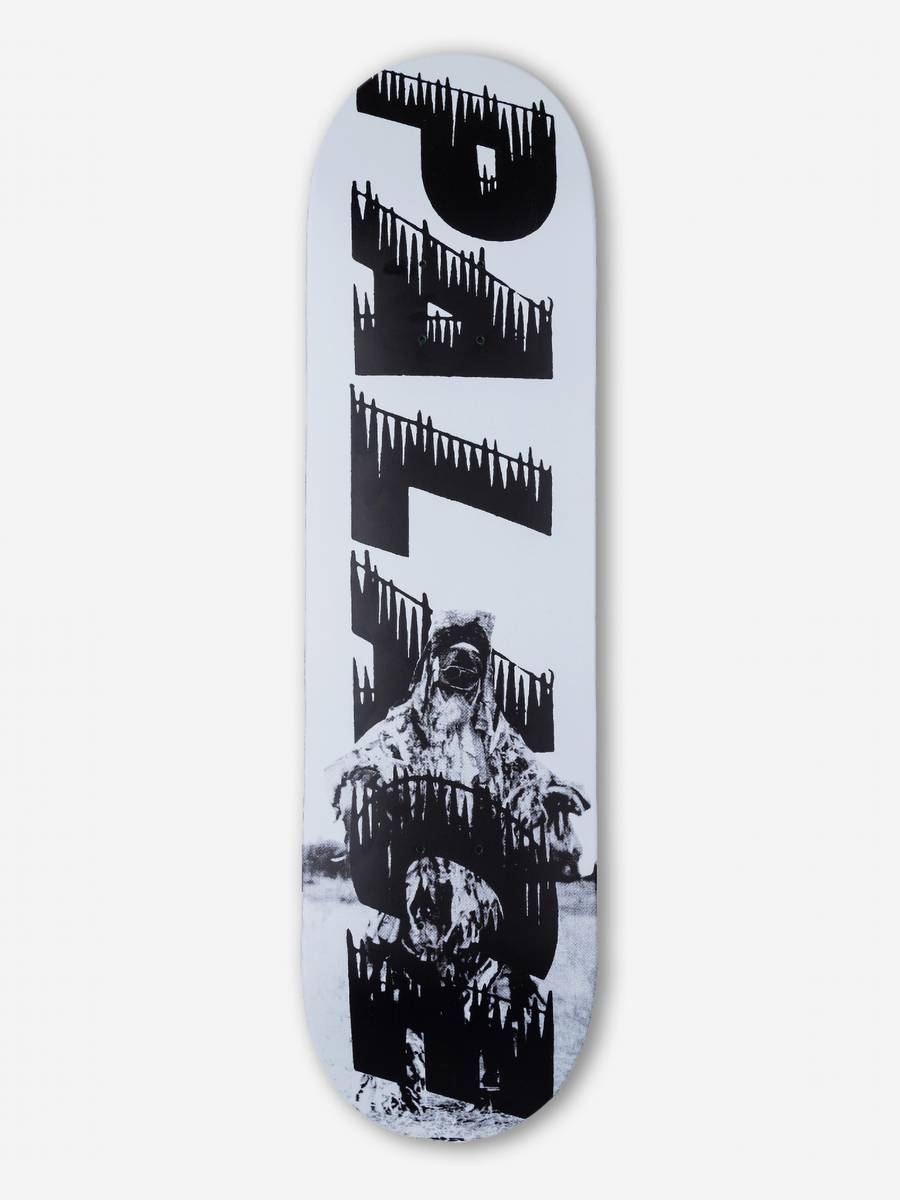 Palace Skateboards' Bankhead Deck
GOODHOOD: The term multi-hyphenate gets banded around a lot these days, but for you I can't think of a better description. Label-owner, DJ, graphic designer, photographer - how do you best describe what you do?
WILL BANKHEAD: Idiotic! Haha! To be honest I have to have many fingers in many pies to make it all work financially, especially living in London, with a family to support. Sometimes I think I've spread myself too thinly but I want to do it all!
GH: I wanted to start off by talking about Slam City Skates. Can you tell us about your relationship there and what you were up to at that time?
WB: I was sponsored by Slam for skating in the early 90s, they were my friends, Paul Sunman, who owned Slam at the time was really supportive, the shop was a hub for creative nerds and music freaks. Rough Trade, which was upstairs at the time on Talbot Road, was a place where I discovered a lot of music, too. We'd skate a lot of the West London spots at the time, Meanwhile 1 & 2, Edgware Rd, etc.
GH: …and how did that evolve into your relationship with Palace?
WB: Lev is an old friend that worked at Slam for a bit, we got on instantly, he's a bit younger than me and a bit more cheeky, he came to me for graphics when they first started out, he liked the triangle element of the TTT stuff hahaha! We're good friends and I owe him a lot, he looks after a hell of a lot of us. He's an absolute G.
"SOMETIMES I THINK I'VE SPREAD MYSELF TOO THINLY BUT I WANT TO DO IT ALL!"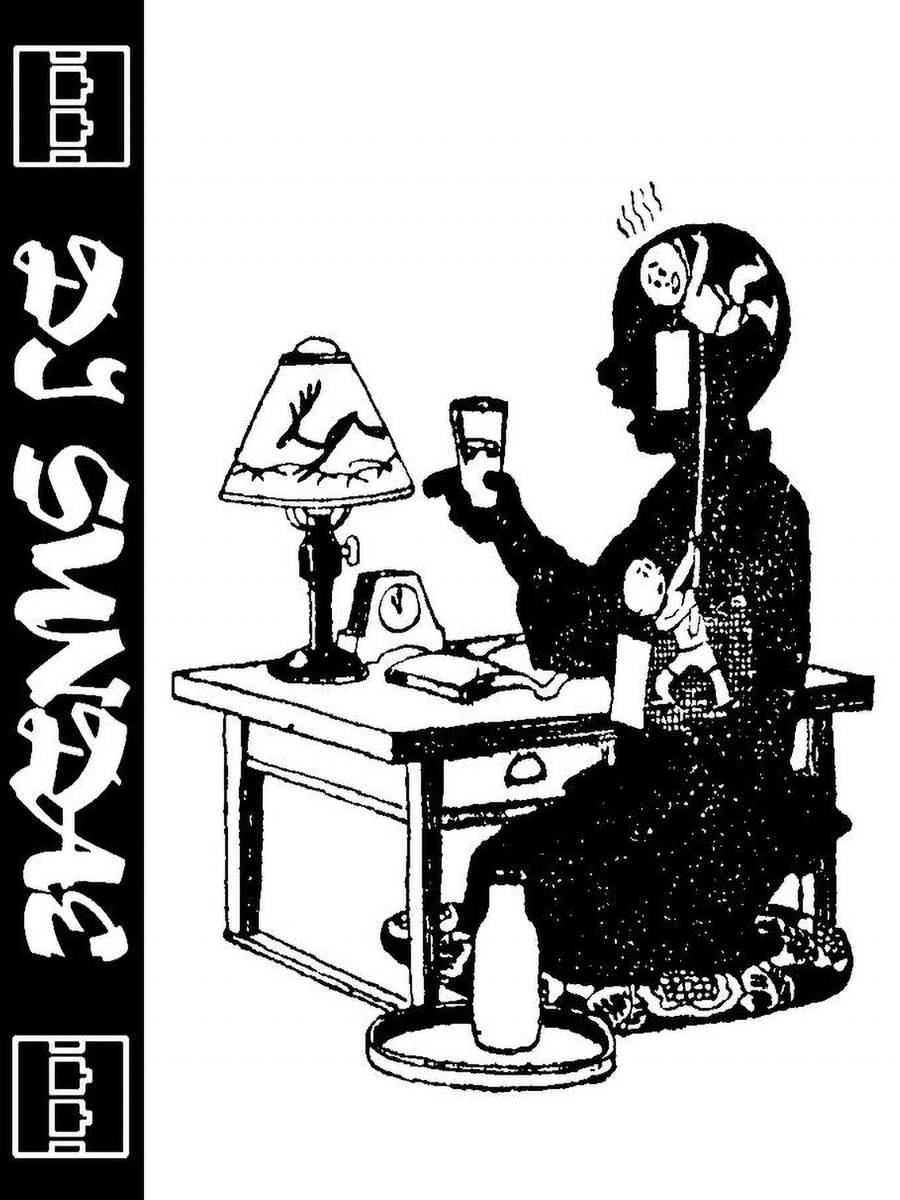 Archive Graphics - cover for DJ Sundae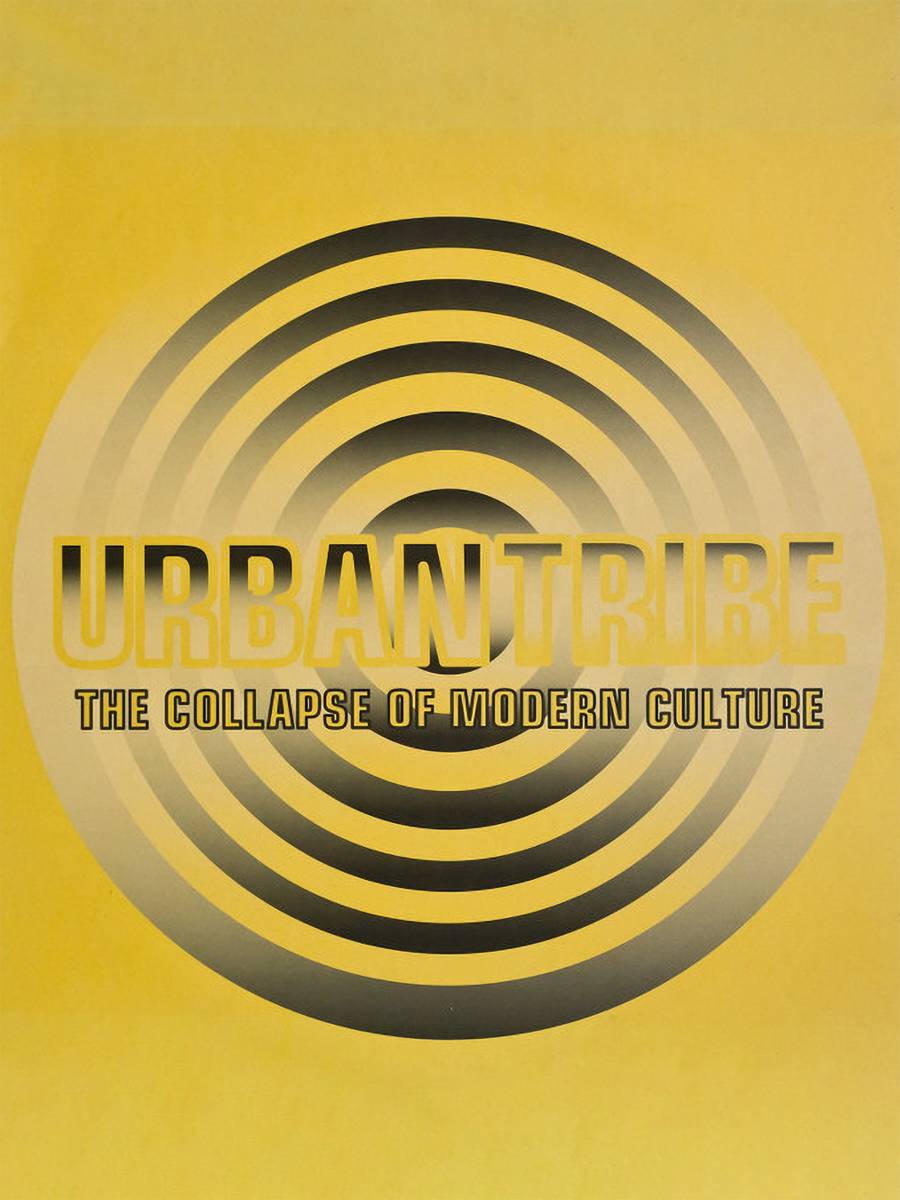 Mo'Wax Record Sleeve for Urban Tribe, designed by Bankhead
GH: For the uninitiated, can you tell us a little bit about your involvement with Mo' Wax back in the 90s?
WB: I started working for James when I was at college, a friend of mine, Russell, who went on to do Silas, asked me to take a photo of James for an interview he'd done for Phat (yes, it's true) magazine. James liked the photo I took of him and asked me to do press shots for artists on the label and then we (Ben Drury and I) started to do graphics and packaging for him.
GH: The art department at Mo' Wax seems to be a real year zero moment for so many important things to follow. What do you think it is/was about that time and that label in particular that influenced so many?
WB: Hmm, hard to say isn't it? Especially from the inside. I guess it captured a moment.
GH: Do you have a favourite record sleeve of your own?
WB: I tend to dislike the stuff I've designed almost instantly but the Actress Splazsh sleeve for Honest Jon's I like, I think. Haha! The T++, too, not that I did much. There are 100s now, I can't even remember any.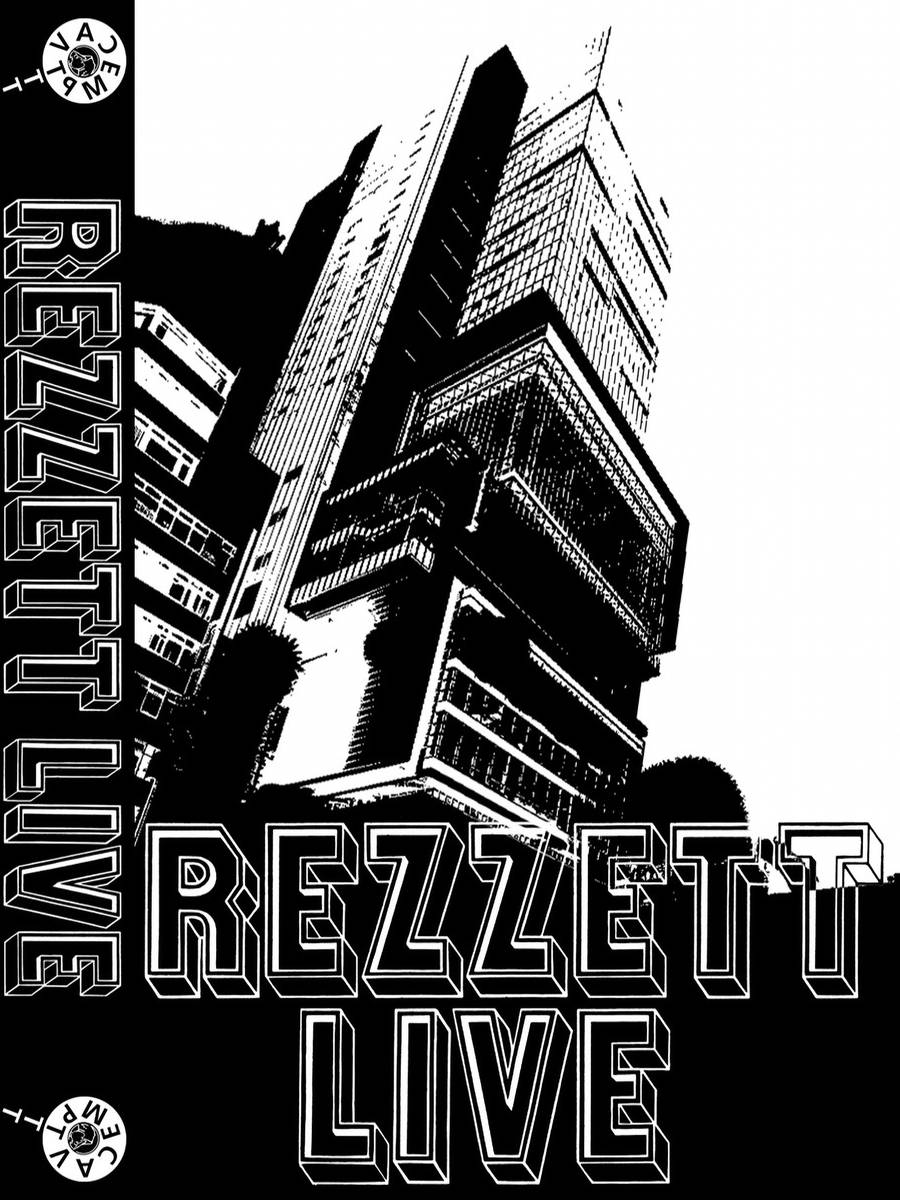 Archive Graphics - cover for REZZETT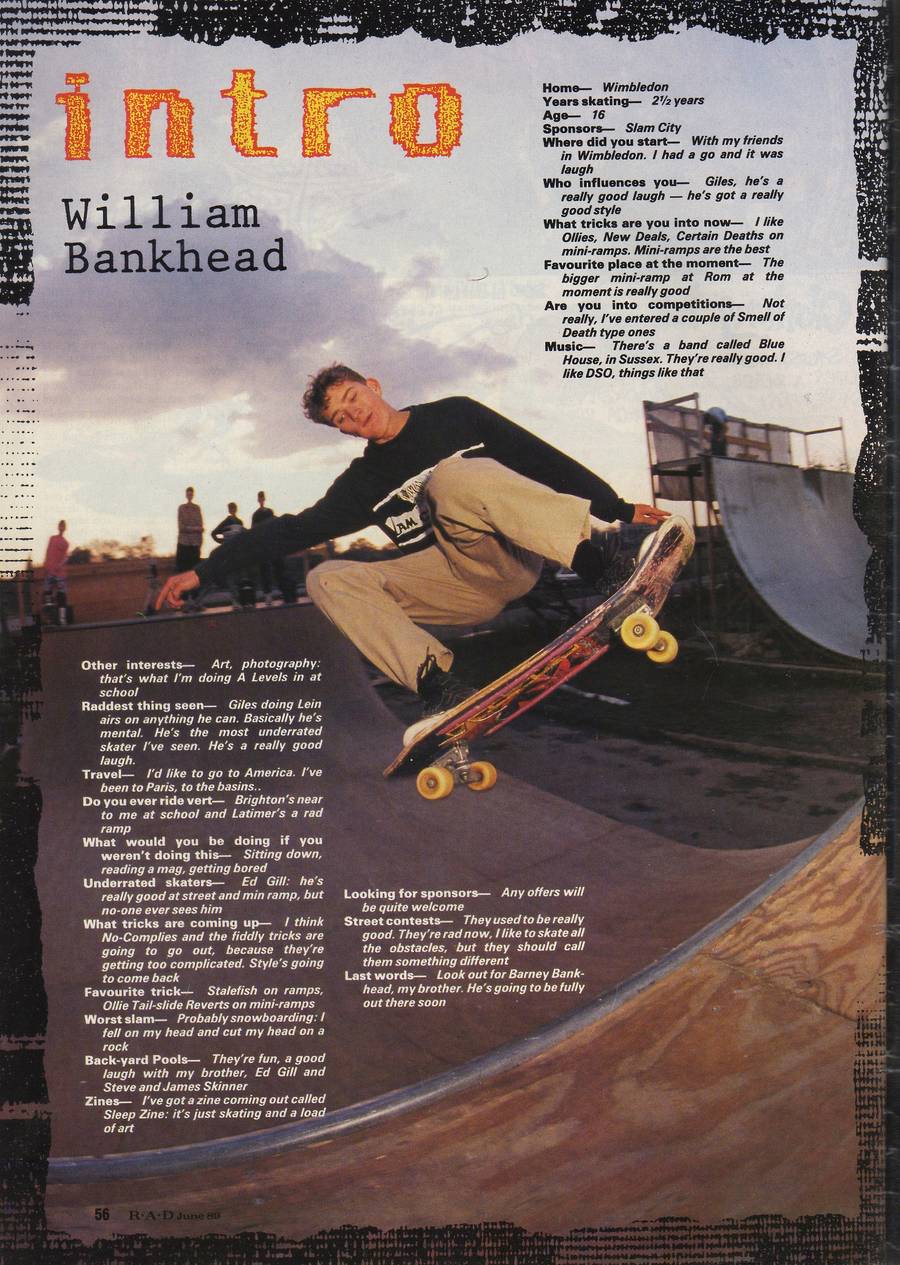 Profile in R.a.D Magazine
GH: This May's Rezzett LP marked the 100th (!) release for The Trilogy Tapes. Major! If you could sum up the last 15 years of running the label in a few words, what would they be?
WB: It's tricky, it's a lot of work, most people have no idea what it involves, there's so much communication with artists, manufacturers, customers. It's exhausting but I get to work with amazing people and travel the world so I'm not complaining. I'm very lucky to do what I do.
GH: Congratulations on the latest collection. It's getting bigger and better as each season progresses. What's the future hold for The Trilogy Tapes?
WB: Thank you! It's definitely a work in progress, we're learning on the job, as usual, but I'm lucky to have the help of the Palace production team. We have loads more records and tapes to come and I want to start publishing some books, zines and make prints etc, we need more printed stuff out there in the digital swamp.
GH: What's your favourite piece from the collection?
WB: I like the simple bits actually, the black pants and the green shirt came out great, they're made with nice quality heavy cotton. It's been fun to work on the knitwear, too. I'm lucky to have my partner help out with so much of this stuff, she's an angel.
"IT'S EXHAUSTING BUT I GET TO WORK WITH AMAZING PEOPLE AND I TRAVEL THE WORLD SO I'M NOT COMPLAINING"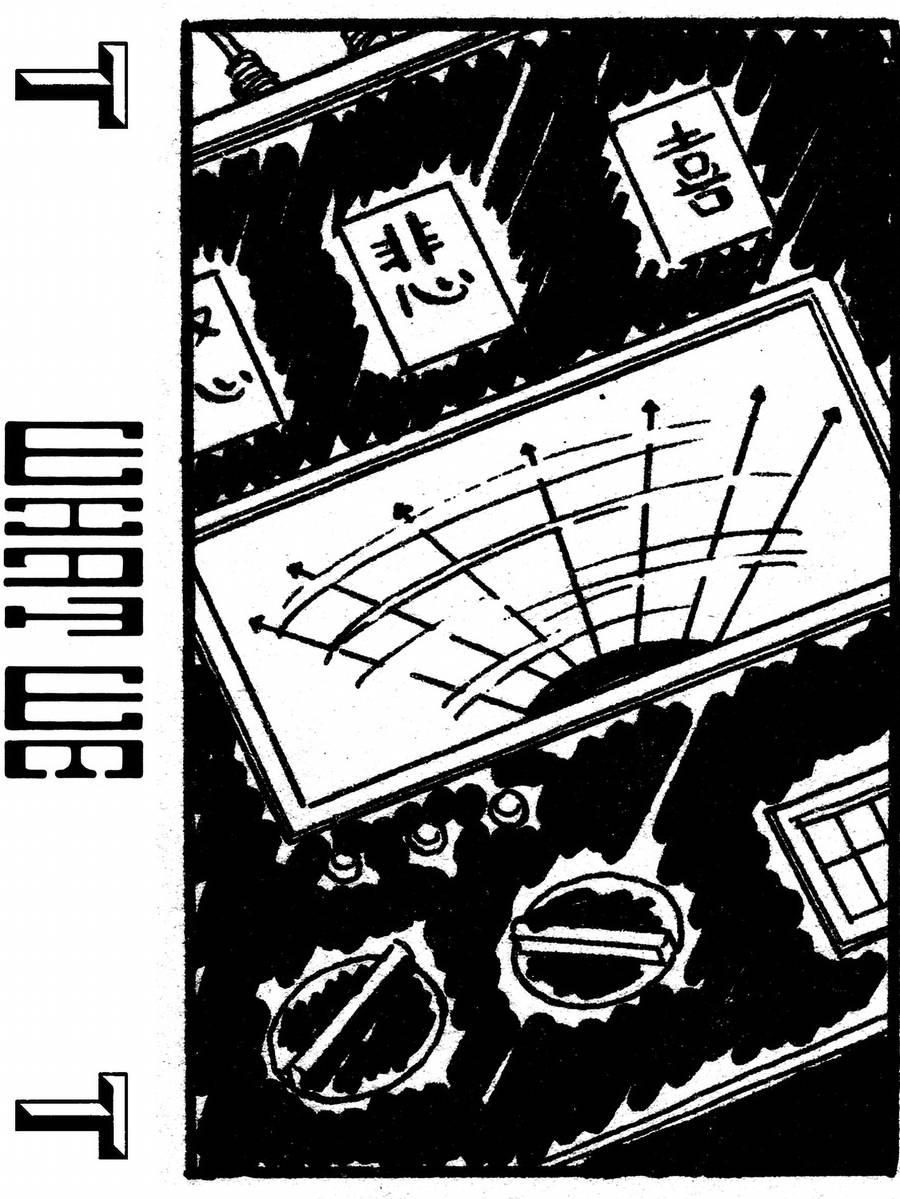 Archive Graphics - cover for What We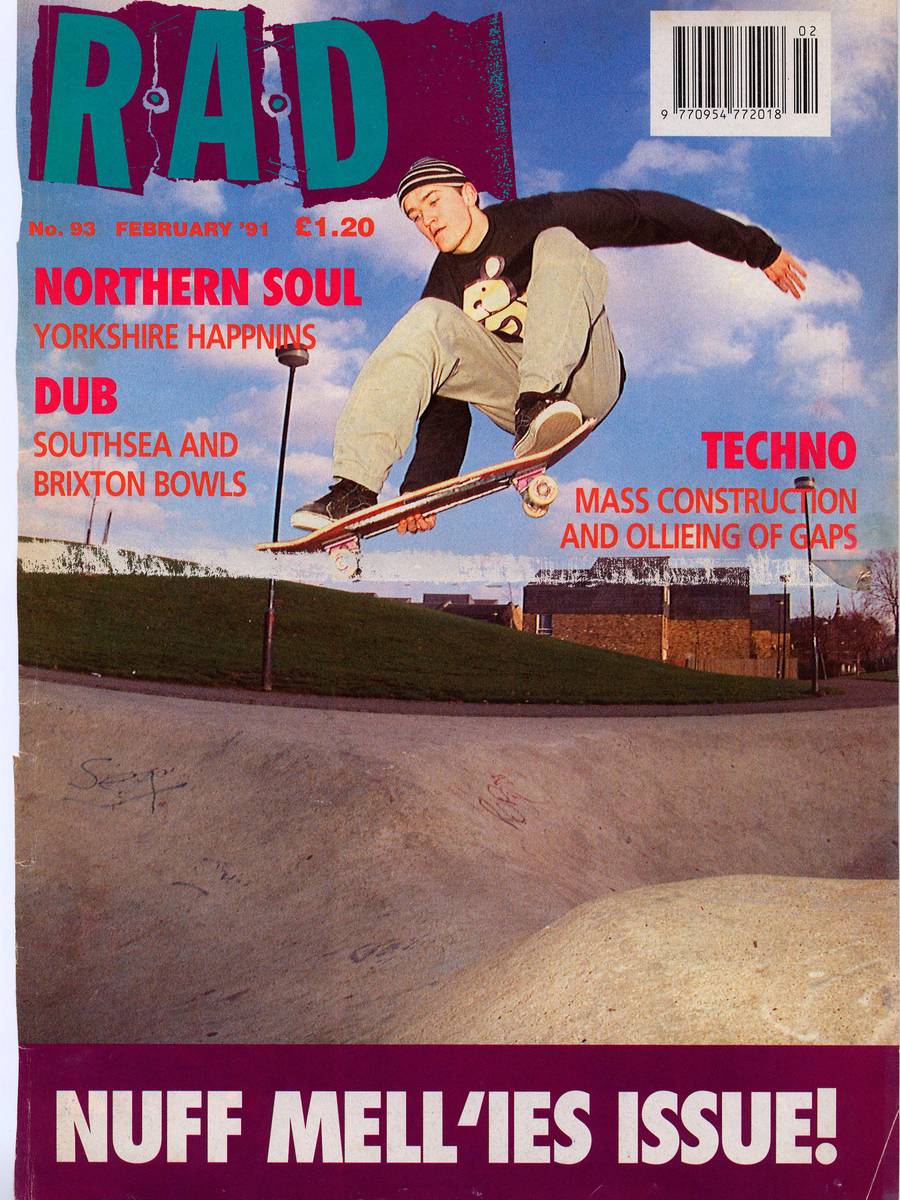 Bankhead at Stockwell Skatepark, cover of R.a.D Magazine
GH: You've been a key figure in so many important London-based cultural institutions. How do you feel about London in 2023?
WB: I still love it, it's where I'm from, it's an expensive place to live but it's almost worth it haha. It's become a bit dry and corporate club-wise, apart from a handful of essential small venues like MOT, Ormside, Spanners keeping the dream alive. Stockwell Skatepark has a new surface so there's no need to be anywhere else right now.
GH: As this year draws to a close, what have been your favourite new records of 2023?
WB: Damn, anything on Honest Jon's, they're my mates but they're always so on it. I always go blank instantly when I'm asked this question, check out the blog, it's like a scrap book of what I've been listening to over the year. Listened to Cop Tears a lot and Lamin Fofana, Richard Youngs, bushes, Lankum, a lot of the Another Timbre releases, All Night Flight recommendations… My son's making beats on FL Studio so I hear a lot distorted 808s coming out of his bedroom, which makes me very happy.
GH: Outside of music, anything else new that makes you excited right now?
WB: My friends are very inspiring, the Cav Empt crew in Tokyo are killing it. We've been rewatching all the Fellini and Bergman classics, you can pick up the DVDs for pennies these days.
"STOCKWELL SKATEPARK HAS A NEW SURFACE SO THERE'S NO NEED TO BE ANYWHERE ELSE RIGHT NOW"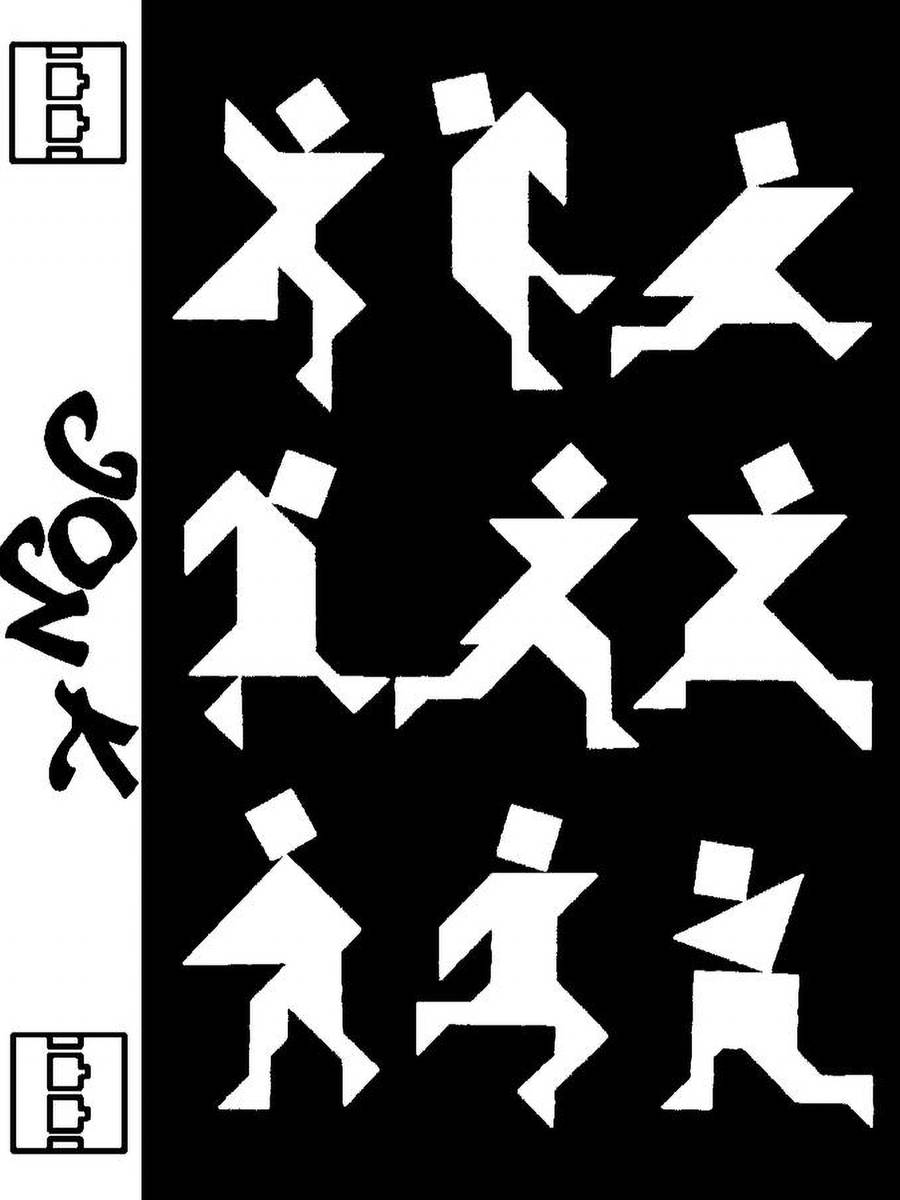 Archive Graphics - cover for Jon K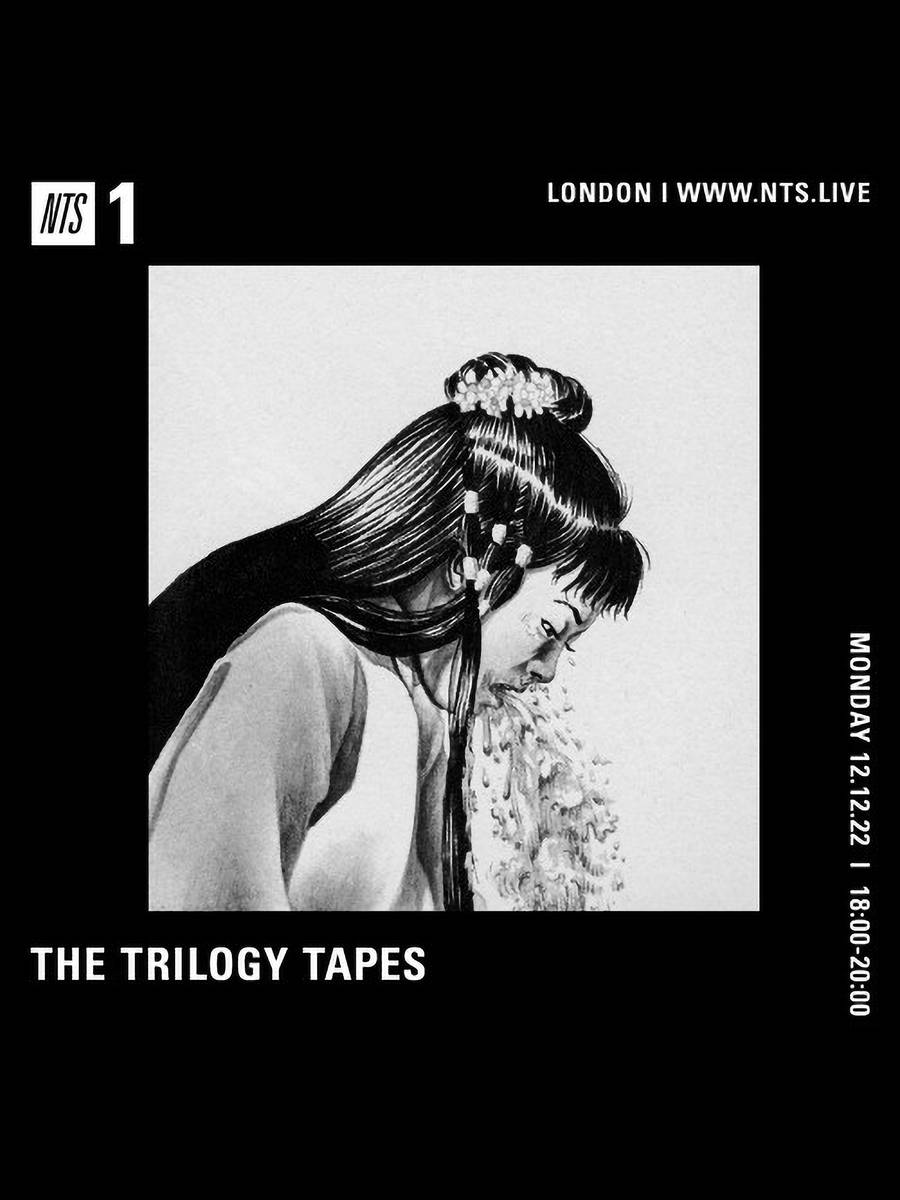 The Trilogy Tapes NTS Show flyer
The Trilogy Tapes NTS Show flyer
GH: The Trilogy Tapes NTS show is a Goodhood office favourite. Who/what are your favourite shows besides your own?
WB: Thanks for listening! It's been a real pleasure putting them together this year. We love checking Flo Dill in the morning, my daughter Ruby helps me with mail order for the label and we're always happy when Flo's on. Danny Bushes, too. We all need more time in the day to catch up on all the shows, it's nuts! The Bass Clef shows. Check out the old Pipe Down! shows my friend Otis used to do, they're so sick!
GH: What does a day in the life of
Bankhead

look like?

WB: A few dog walks, a bit of shouting at the BBC pricks on Radio 4 (turn them off and put on Radio 3 haha), a lot of cooking for the family and way too much design/screen time.
GH: Any shout outs?
WB: I'd like to thank Kit and everyone at Palace!